I NEED HELP!!

Hey Guys! I am in need of some HELP here. See, I have decided to sell off my handphone, my O2 Atom.

The problem is, I cannot make up my mind on what to get next. Sigh... As of now, there are 2 choices. Its either Nokia N93 or Sony Ericsson K800i. Here's the comparison between the 2.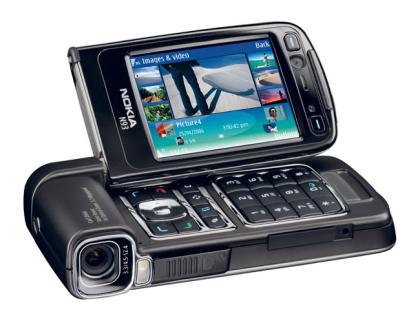 Nokia N93
Sony Ericsson K800i
Please help me decide. Comment on the 2 phones and tell me the reason you chose them.
Actually, I am more towards the N93 for its camera. But they both have a 3.2MP camera. And I like the Brown colored K800i. So how now brown cow???
Sigh.. Am undecisive now. If there are any other phones you would want to suggest, please do so and also tell me why! Budget's below RM1500.
Thanks! :P