And finally, the last part of pictures of the event. Its getting BORING I know! These days, people are more interested in the latest political issues like the Perdana V6 vs. Mercedes E200 Kompressor, Anwar's case's latest update and many more!

Bare with me for this last one. Enjoy!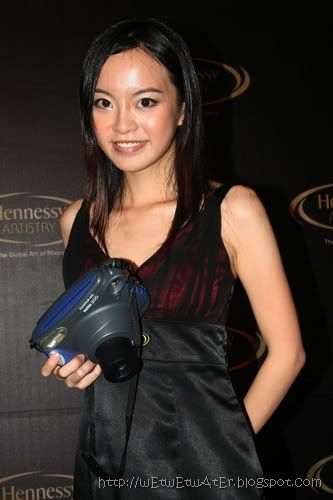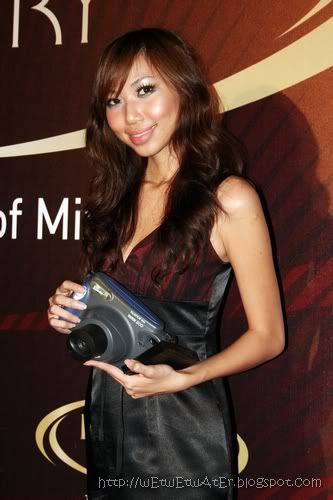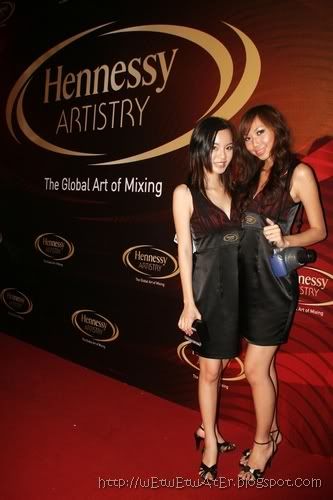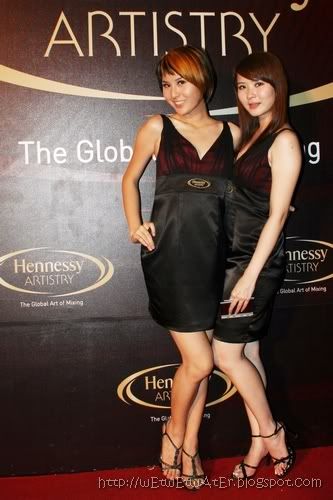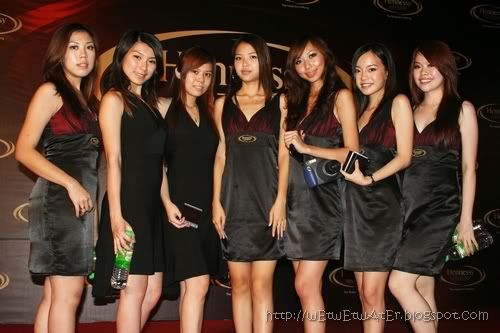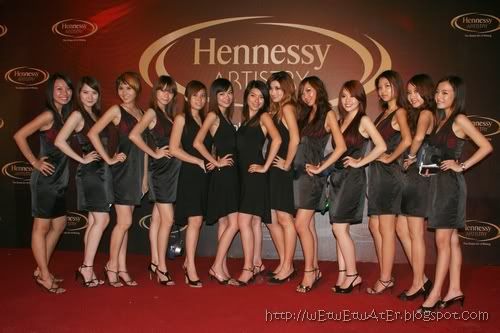 Well, yea, they were the girls working that night. Credits to them for the Polaroids and the mineral water!

Till then,
Take care and God Bless!