Lastly, a small fraction of hotties who were there that night. To all the girls out there, you girls rocked hard that night! It was a great night out for all men(Agree?). Mostly are pictures from the "red carpet". Guys, enjoy!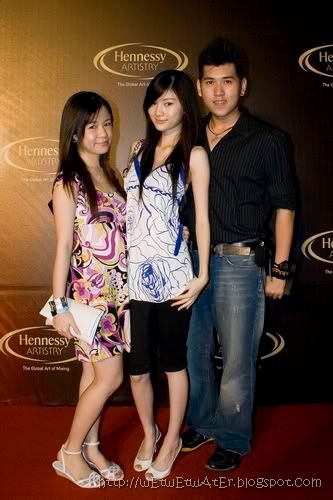 Jamie Chin & friends.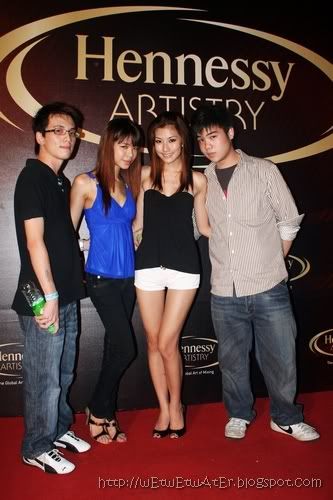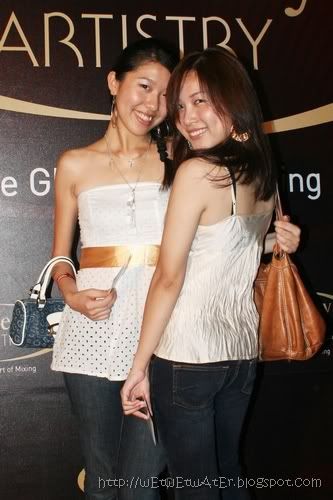 Erng Mei and friend.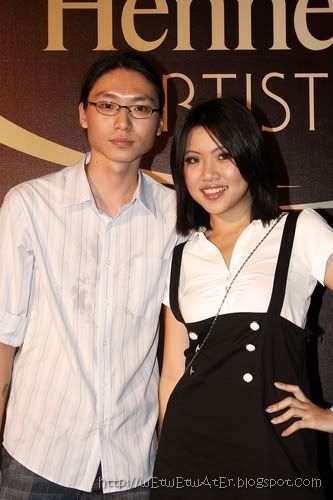 Jenkinyat & chic!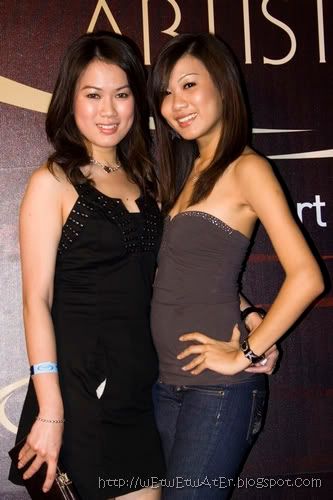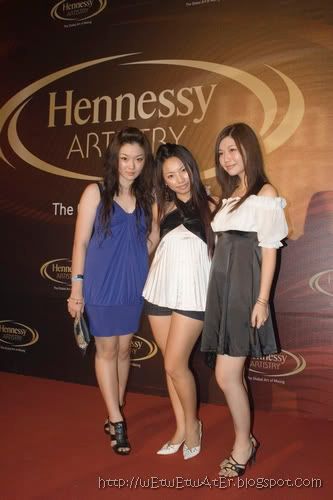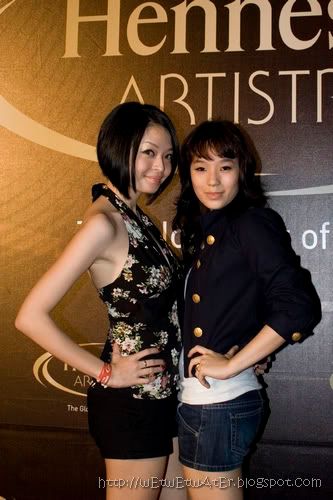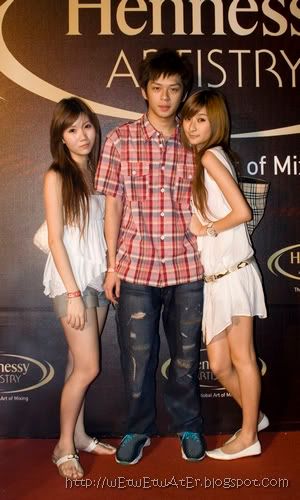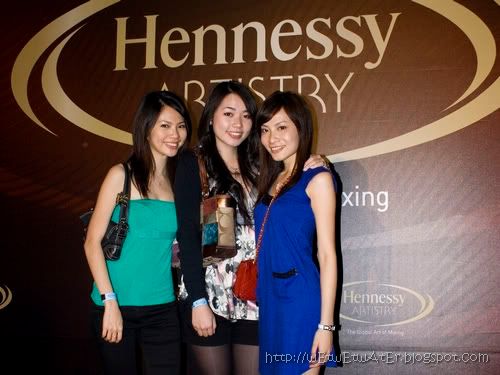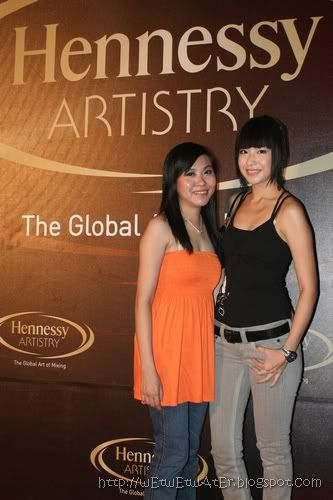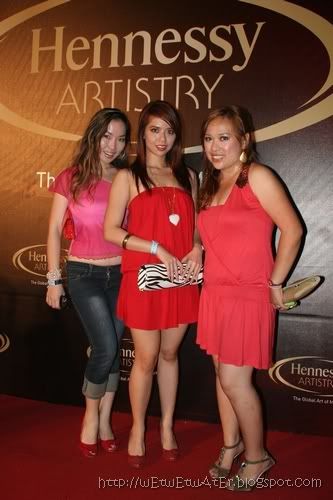 Dancing babes!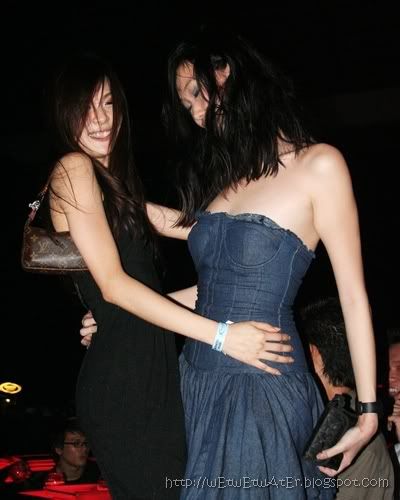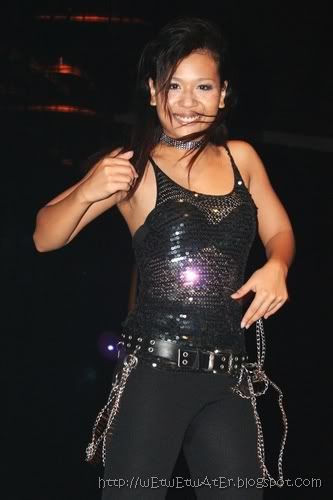 Last part coming up! Enjoy!

p.s. If you see yourself in the picture and wants to have the pic, do not hesitate to ask from me. Thanks!

Till the last part,
Take care, God bless!