Its been a long time since I posted pictures in my blog. Anyhoooo, here are some pics taken sometime back.

Models : Junior & Phoebe(American Cocker Spaniels)
Venue : My house
Date : Cannot remember

Enjoy!

1.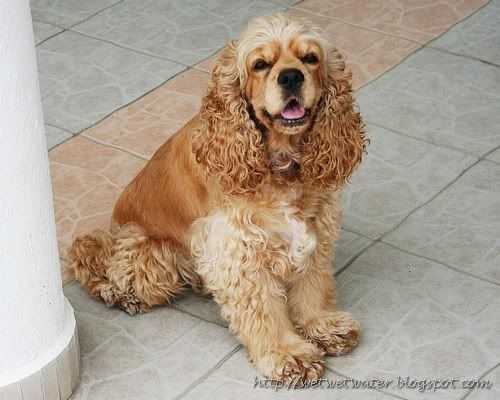 2.



3.



4.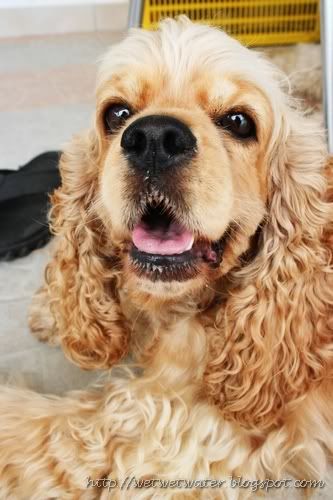 5.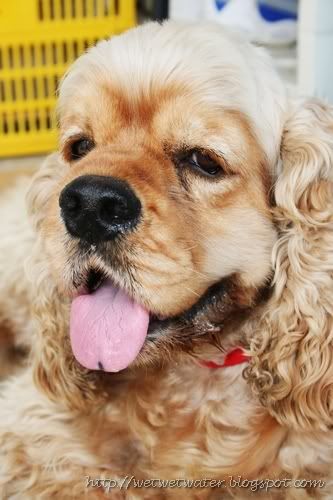 6.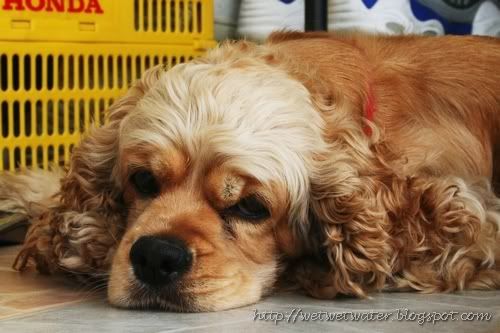 7.



Alright! Good night people from Junior and Phoebe.

Check out my previous post of my beloved doggie! My New Found JOY!

Till then, take care! God bless!