It has been a long time since I food blogged.

Was out to church yesterday then to Restoran Sri Paandi for a scrumptious meal. What else is better than dipping your 5 fingers onto some rice "banjir-ed" with good spicy fish curry, variety of vegetables, crunchy papadam and potato chips and a freshly-fried-out-of-the-wok chicken. Fwah!!! Heavenly!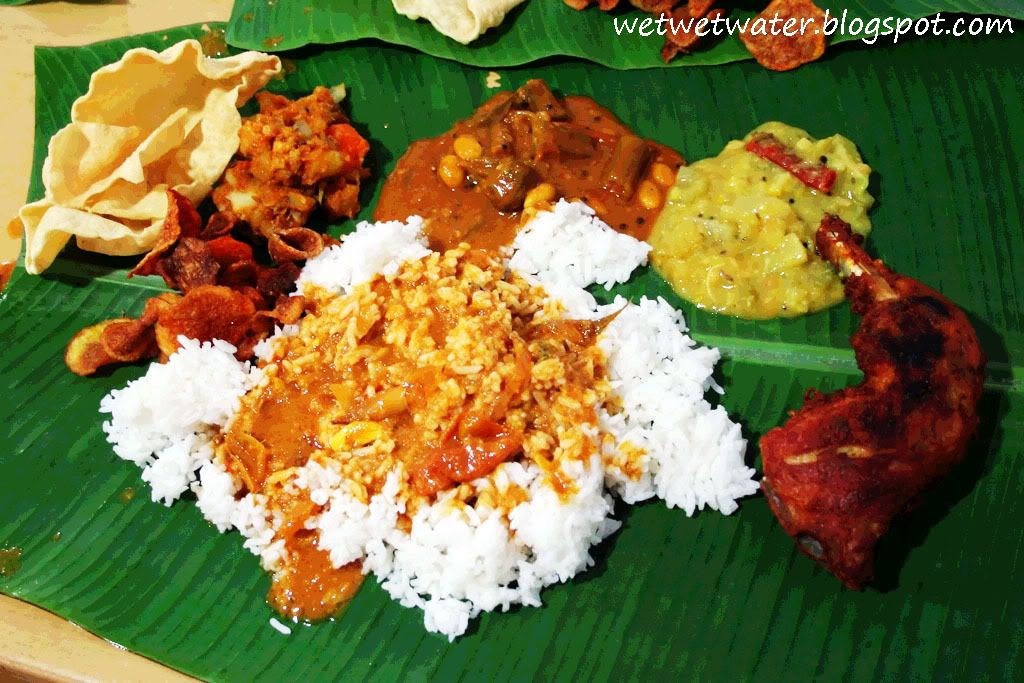 A sinful lunch served on a leaf!

Anyway, Restoran Sri Paandi is located in Section 13,PJ near the University Hospital. Yeap! The controversial one if you know what I'm talking about.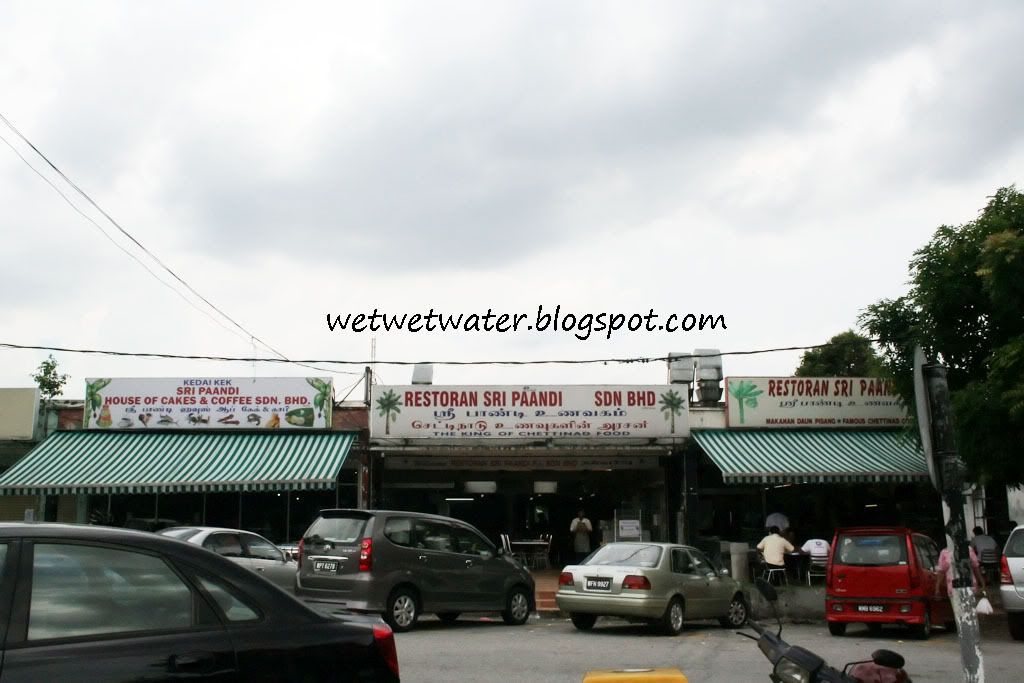 No, you did not see anything wrong. 3 restaurants with the same name.

The one I went is the one on the right(corner) and the one on the left(air-conditioned branch). The middle one is another shop who uses the same name.

After lunch was some chill out session at Starbucks @ Three2Square.



My drink-of-the-day Green Tea Frappucino Blended Cream without Whipped Cream. AWESOME!

p.s. Jess, I'm still waiting for my Green Tea Latte. Quick get your @$$ down here! Or should I storm up? Hmmm...

Till then, take care and God bless!