Very long delayed post. This opening was held on the 1st of September 2008.

This is a pet shop belonging to a friend. A new concept to pet stores where pets run free. Pet owners are welcomed to come, hang out and mingle around at this place where the lovely pets do their thing.

Here, they sell food products and accesories for most pets. From dogs to cats to rodents(hamsters & gerbils) to ferrets to sugar gliders and reptiles.

There, you can also organise parties and gatherings for pets. The owners welcomes everyone to this place.

For me, I frequently drop by this place to sit down and watch movies. LOL! Also to play around with my "adopted" adorable doggies there. LOL!

Click here for direction to the place!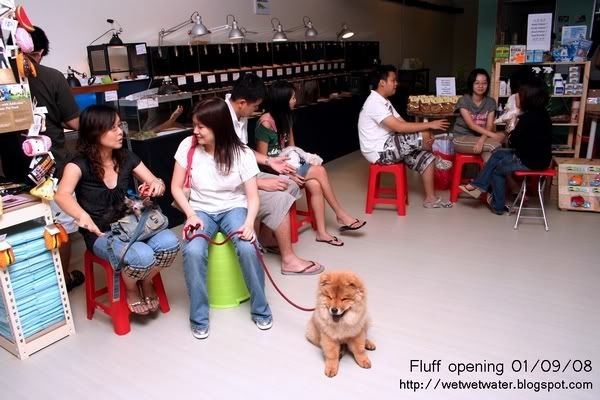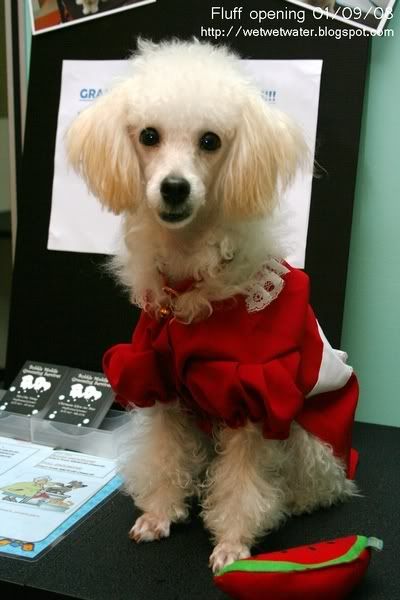 Ice the Toy Poodle and Mikey the Maltese



Bear Bear the Chow Chow

Hope you enjoyed the pics!

Till then, take care, God bless!