Halloween is coming! Though its not a culture here in Malaysia to celebrate Halloween, this year, Nuffnang and Nokia will be organising a Halloween party. A silent one though? Hmmm... I wonder how? As noisy as the bloggers are themselves, they are expected to be silent on that night. Mayhaps, we can call in the Malaysia Book of Records(famously known for their whatever records) for the "Most Silent Bloggers in a Halloween Party" record which I think will fail tremendously.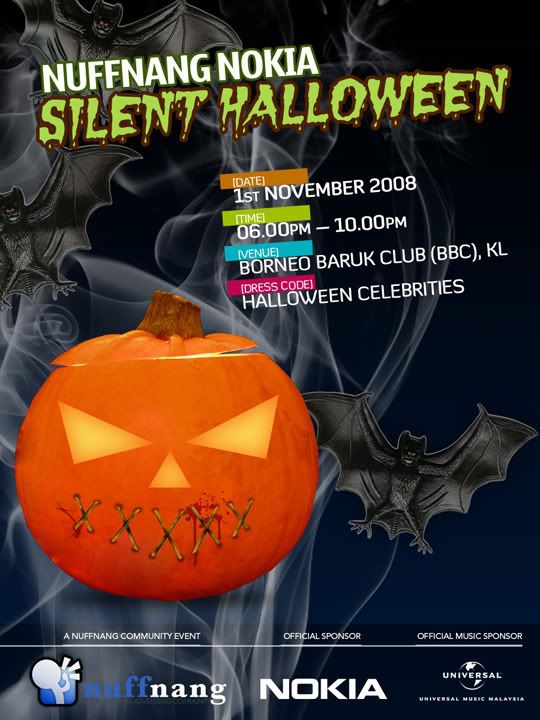 If you are thinking, what's with the Nokia XpressMusic and Universal Music doing as sponsors for a silent event? Think again(I thought hard and came up with this. LOL!). 1stly, headphones are a must! And I thought it would be more
fun
eerie to be in a quiet and dark place with (HOT)strangers. Dont you think so?
With Nokia, no silent night will be eerie,scary anymore!
unless you forgot to charge it!
Music makes people happy. It keeps people moving. It makes you want to
shake that @$$
dance. It surely bring you FAR FAR FAR Awayyyyyyyyyyyy............
This will be my first time attending a Halloween party also a costume party. It should be interesting, having missed out the previous Nuffnang's Pajama Party and Wild Live Blogging Party. I shall not miss this one or I will start hunting people down(WTF! The ghostly spirit is kicking in!).
As excited as I am, I am already looking forward to this party. Thinking of what or who to go in. With the theme of Halloween Celebrities, Nuffnang suggested A Frankenstein Elvis? Ghostly Brad Pitt? Or just Marilyn Manson as he is?
They may not be celebrities but I think its COOL! LOL!

Joker? Halloween? Scary? Why so SERIOUS?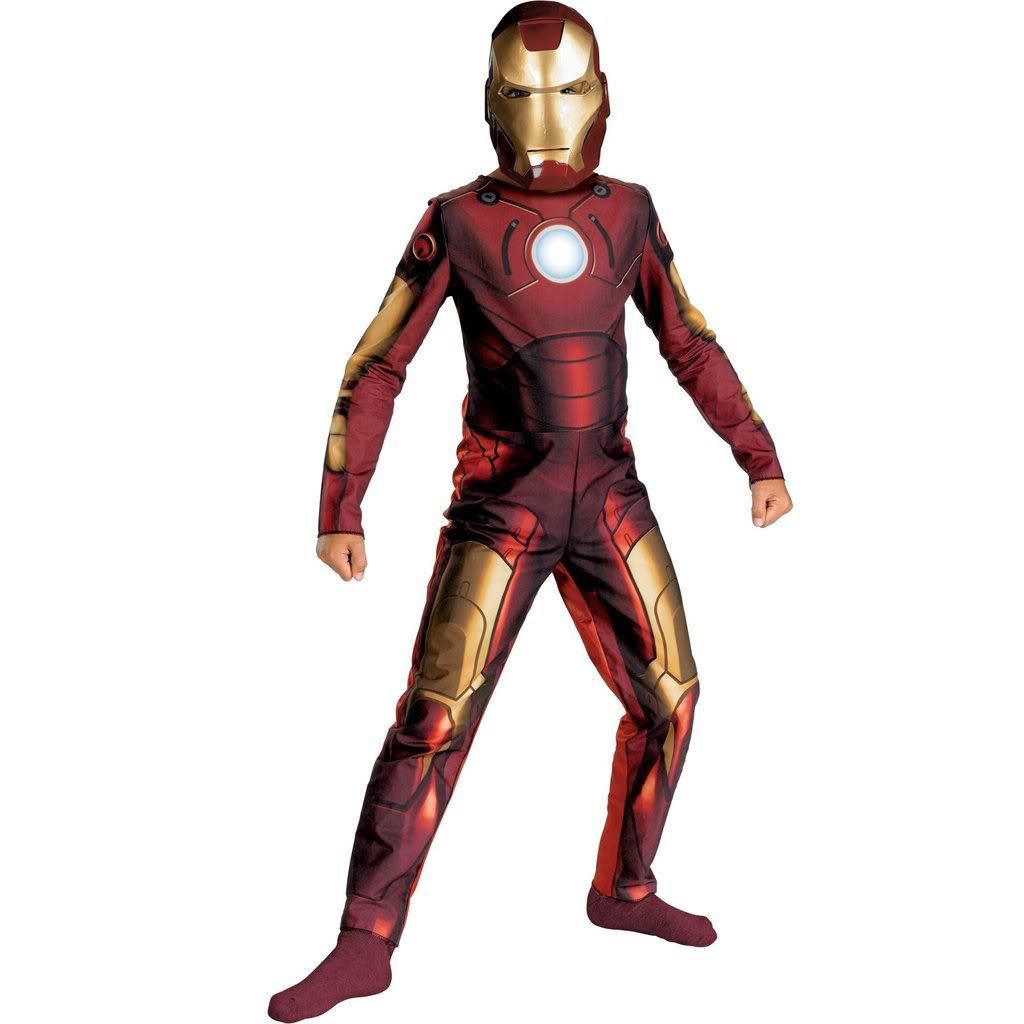 Iron Man? Celebrity?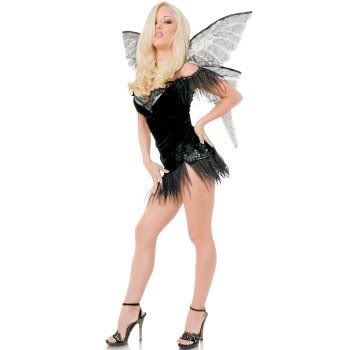 Is Tinkerbell a celebrity? Though I'm not a lady but just a suggestion.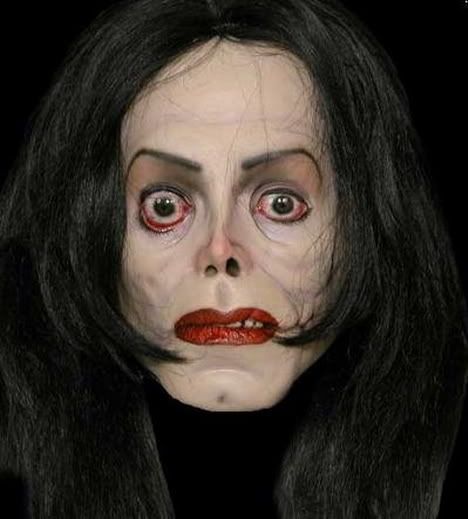 The ULTIMATE Celebrity for Halloween! Scares this hell out of small boys! LOL!

By the way, can I dress up my dogs as well? LOL!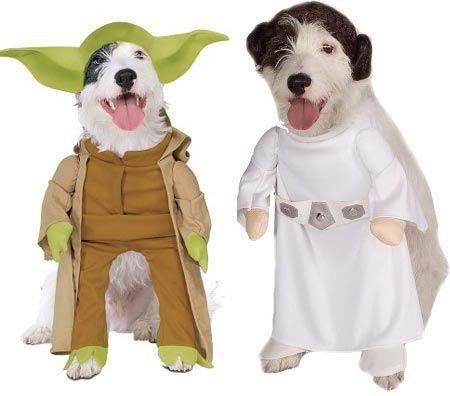 I shall consider those. Might just rent a costume, draw a few bloody scars on my face and VOILA! I will be heading to Borneo Baruk Club.
Thanks to Nokia XpressMusic and Universal Music for this going-to-be-awesome event! Thanks Nuffnang in advance for them tickets! LOL! For more info, click on the side banner(oops! did I hint too much?)!
Till then, take care, God blast you! Oops.. I mean BLESS!