Yes! I know this is outdated story. Anyhow, these pictures are sitting in my computer so why not blog them right?

Mostly pictures here. Not many as I didn't manage to capture many of them. Anyway, enjoy!



Pop Shuvit in the house Yo!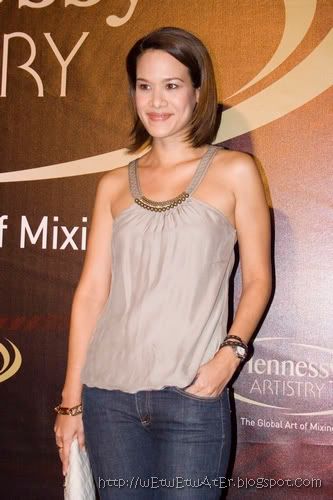 Super Swee, Super Sweet Elaine Daly! *super sweat*



Bass-er Alda & friend



Machi! Most importantly Melody, Melody, Melody!!!



Newly crowned Miss Malaysia Universe, Ms Levy Li & friends.



*An artist I fail to recognize*

Flo Rida!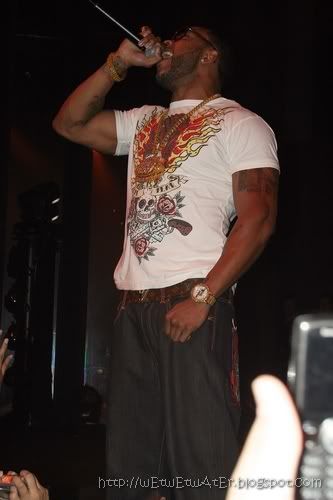 That's all for now, till the next post.
Take care, God bless!