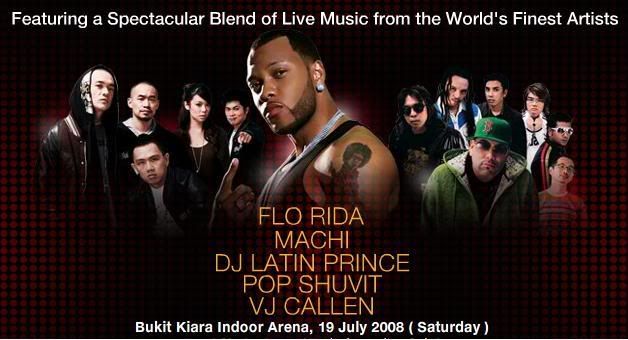 It is happening this Saturday people! Yeah baby!!!
Anyway, if you are still blur, click
HERE
.
A great event not to be missed! Even I regretted when I missed the previous Hennessy Artistry in Aloha, KL. See you there this Saturday at the Bukit Kiara Indoor Arena!
If you are like me, check out come pictures from the previous Hennessy Artistry
HERE
,
HERE
,
HERE
&
HERE
!
If you are asking, what is this event all about?
Well, its sorta like a concert cum rave(indoor) kinda thing. Of course, courtesy of Hennessy, its FREE booze all night long(I know you are waiting for this)!
Throughout the night, there will be DJs, VJs and artists performing.
The highlight of this event would be;
FLO RIDA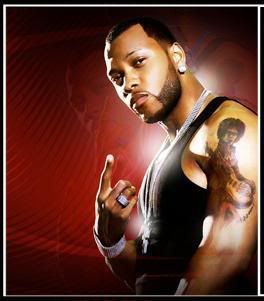 If you dont know him,
JUMP SEA la
he sang the song LOW(low low low low) - Step Up 2 Theme song. Check him out
HERE
.
DJ Latin Prince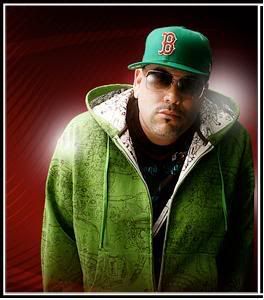 More of a Hip-Hop spinner. To all Hip-Hoppers out there, this is for you! Collaborated with people like Akon, Nelly and others. Check out his
MYSPACE
.
Machi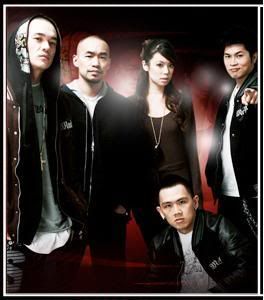 Another ensemble for hip-hoppers out there. This Asian hip-hop sensation hailing from Taiwan does pretty good rapping too! Dont wait! Come, get down and dirty with 'em. Check them out
HERE
.
VJ Callen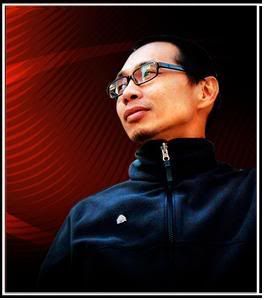 Local made-in-Malaysia DJ cum VJ. Spins happening house tunes and creates great visuals that rocks the house! He has been spinning for the past few Artistries.
Pop Shuvit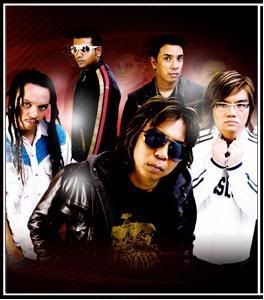 Who don't know them? Please
go and JUMP SEA also
check them out. In short, they are one of the hottest rock-rap group Malaysia has ever produced. Agree(You have to!)? Check out their
WEBSITE
.
To those who are going, see you there! To those who are not, I'm so sorry for you. Try go searching around in the net for their invites.