While everyone is partying at the real thing, here I am, writing about what happened yesterday night.

Well, thanks again to Nuffnang, we were able to be part of this media/press conference of Hennessy Artistry 2008(iii) to be held at Orange KL on 27th September 2008.




This time, the event is smaller scaled compared to the huge one in Bukit Kiara last July. Indeed, it was one of the greatest if not the greatest party this year. Agreed?

Anyway, this Artistry, they had a pretty good artists line up too. Who doesnt know Shayne Ward? Then they too have Until June, The DEY and DJ Tom Price. Probably not much heard of in this region but google them up. They make pretty good music.

The session began with an opening address by Mr. Foo Ken Vin, Brand Manager, Hennessy V.S.O.P. To a brief introduction by the artists themselves. Then, questions from the floor and finally, a toast to Hennessy and a photo session.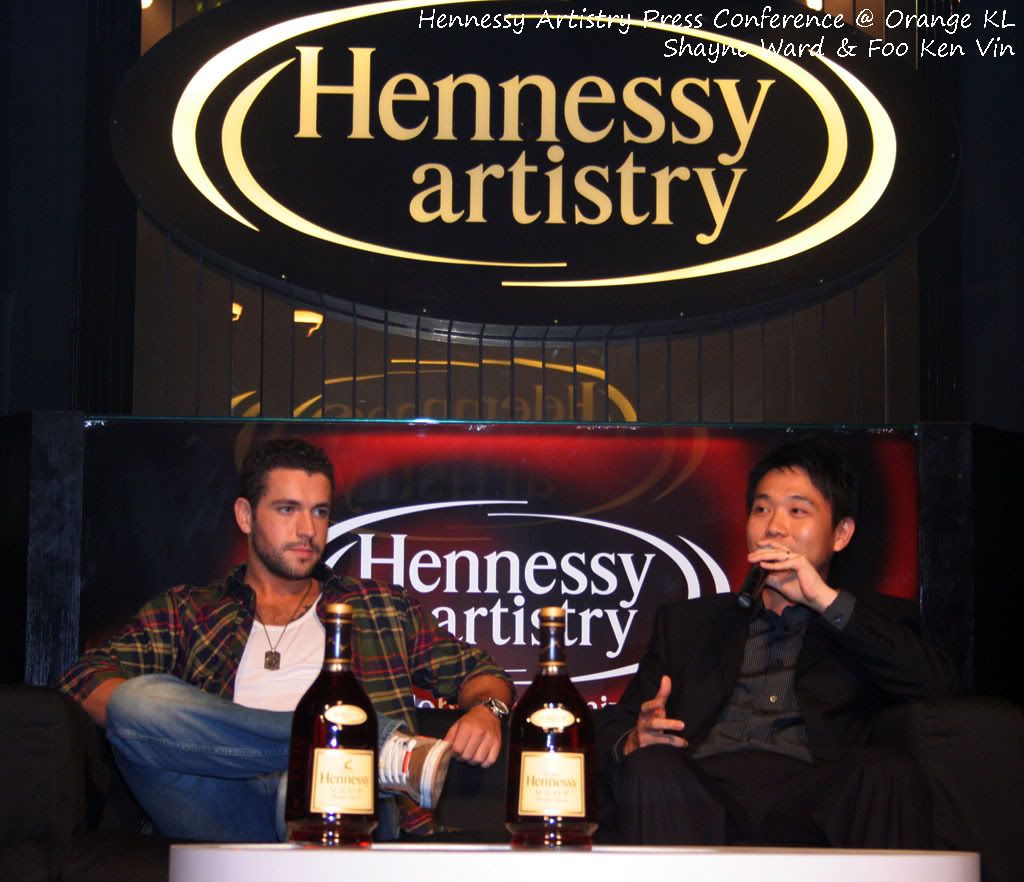 Shayne Ward(left), a Grammy nominee artist from the UK. He needs no other introduction. With him is Mr Foo Ken Vin(right) of Hennessy.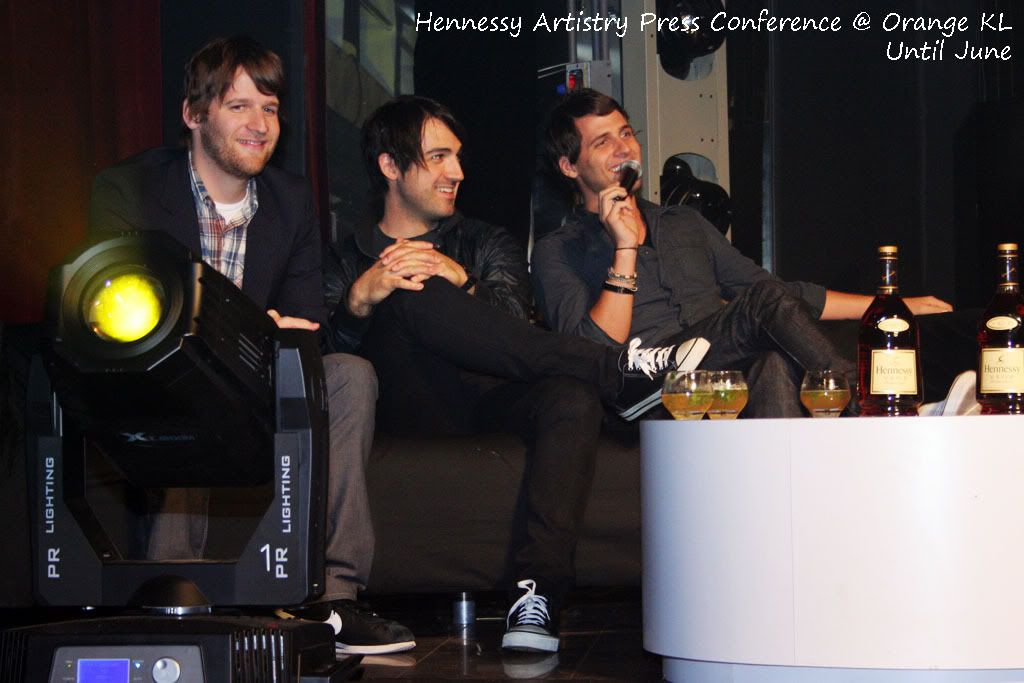 Until June, an alternative rock band from Los Angeles. They brand themselves different from others in terms of the music they make.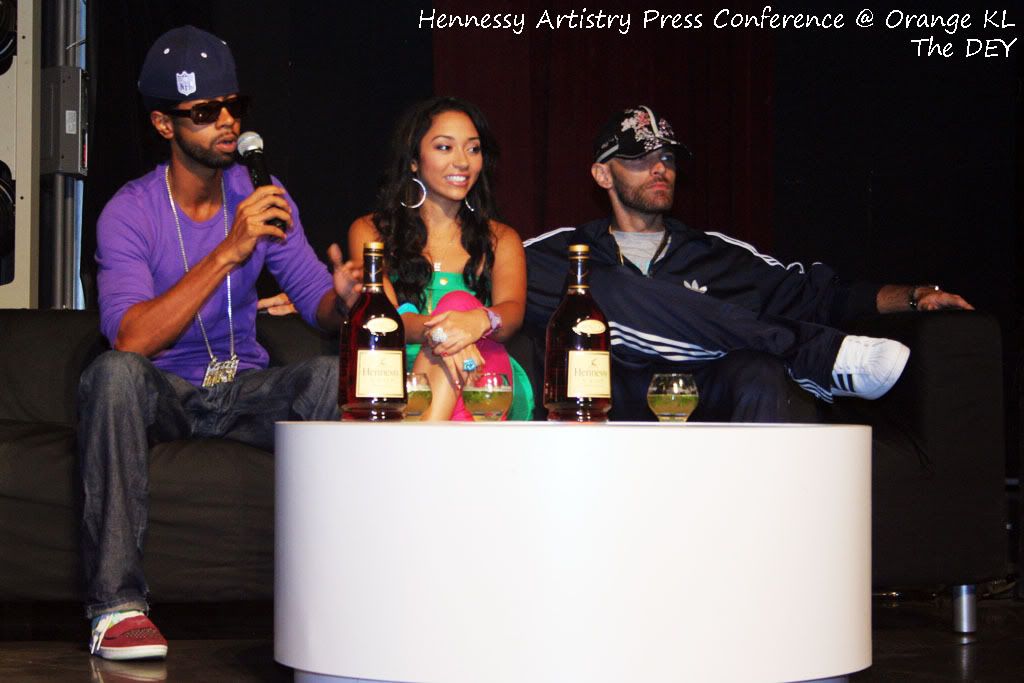 The DEY, this bilingual Latino trio fuses hip-hop, R&B, pop and Afro-Latino influences for a unique and awesome beat.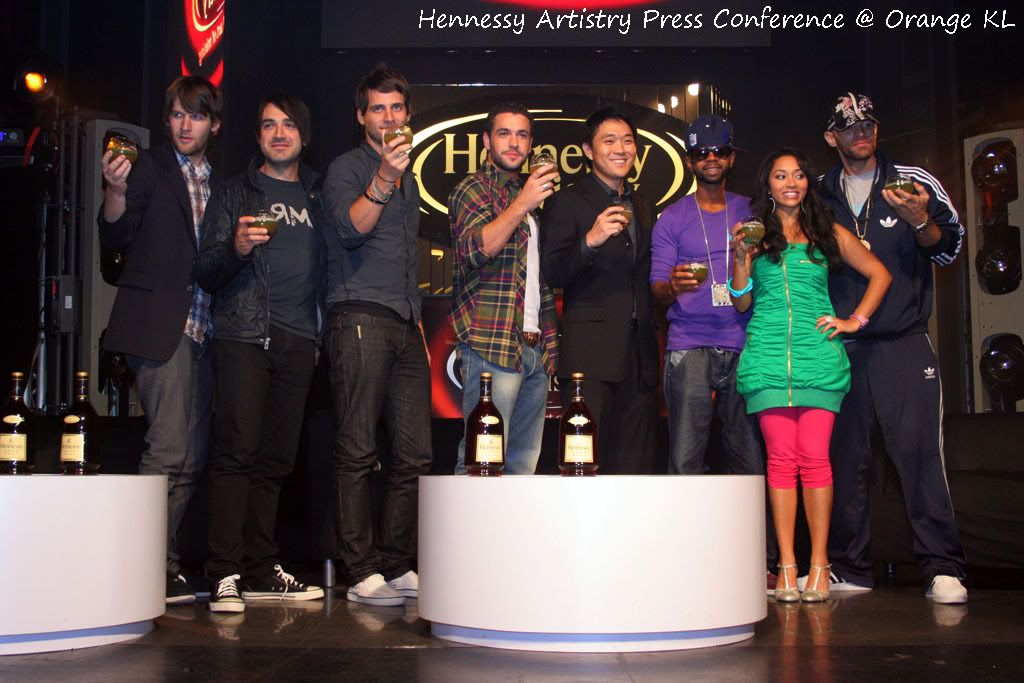 A toast to Hennessy!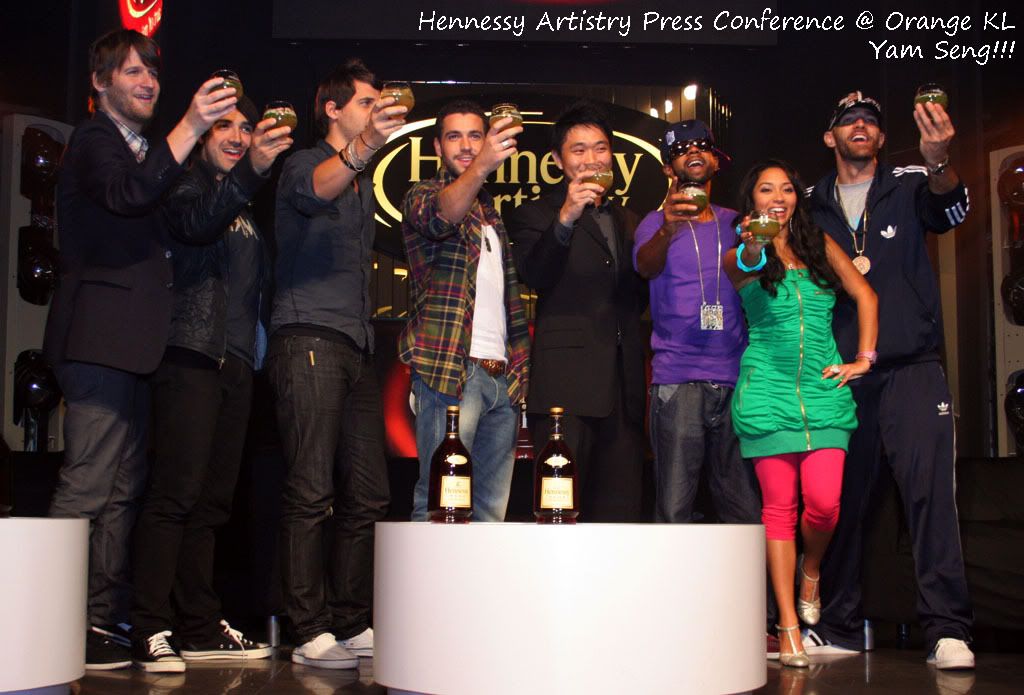 A "yam seng" to a great event!

Till then, take care and God bless!