So sorry for the delay. Been very busy lately with school work. Forgive me please!

Anyway, here's the continuation to the Pets gathering that happened 237654days ago!

If you have missed the previous entries, PART 1 & PART 2.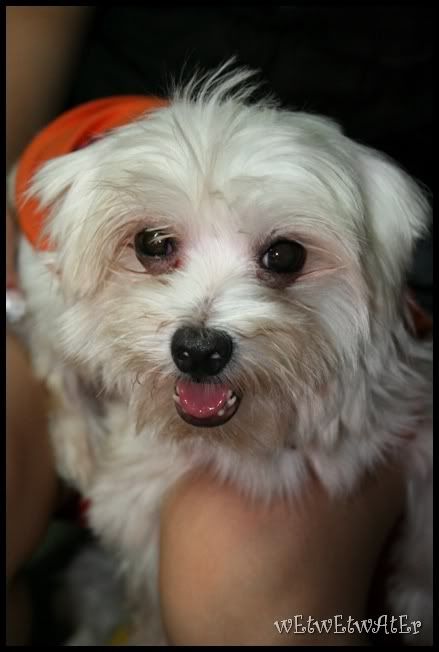 Hi! My name is Brain(Maltese)! Err... Got brain? Of course got la!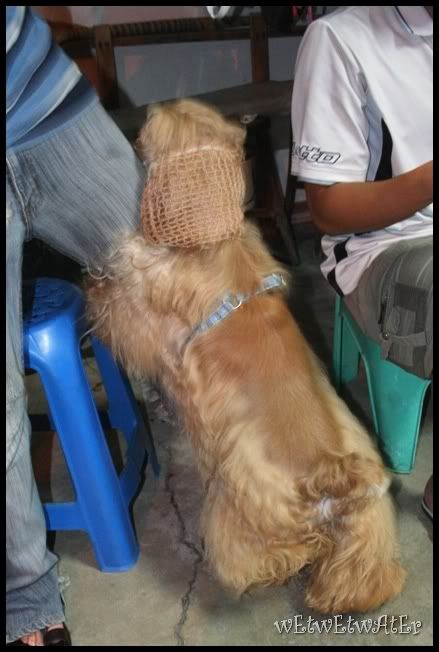 A man-loving dog! LOL! =P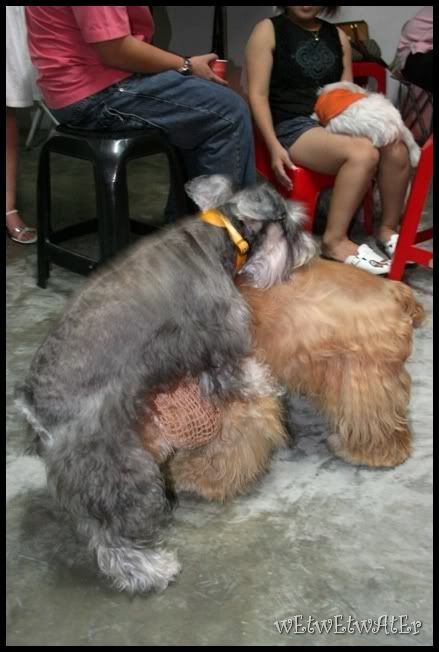 Dogs loving dogs! LOL! =P Btw, both males. Hahahaha...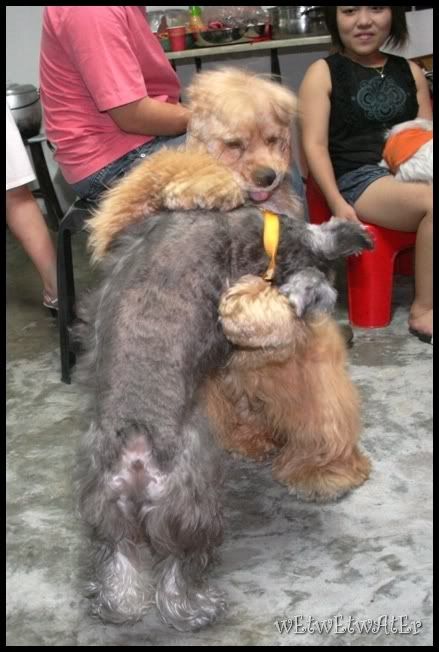 WWE World Heavyweight Championship. John Cena vs. Randy Orton!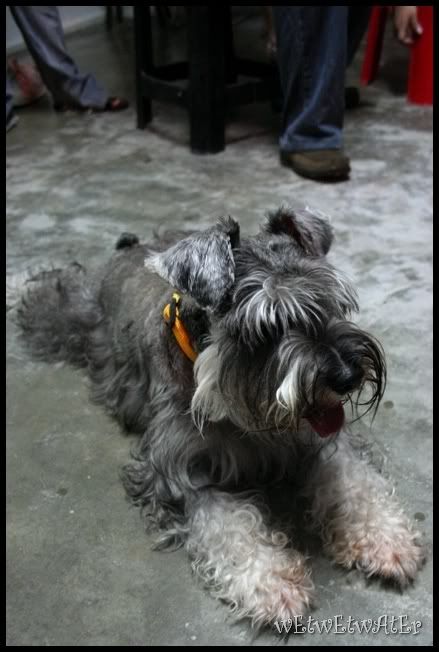 Tired! Resting time!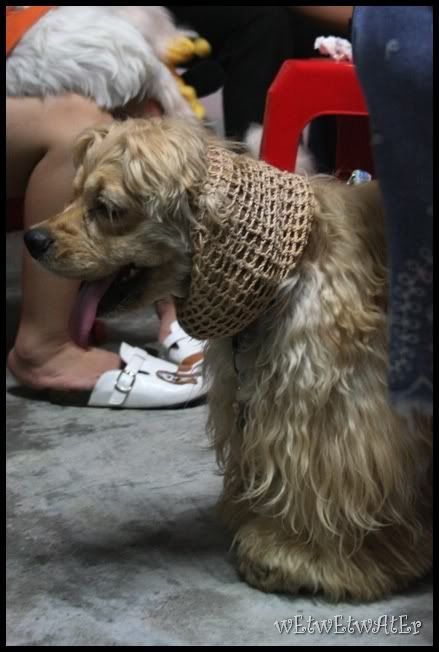 Me too! *pause* Rest time!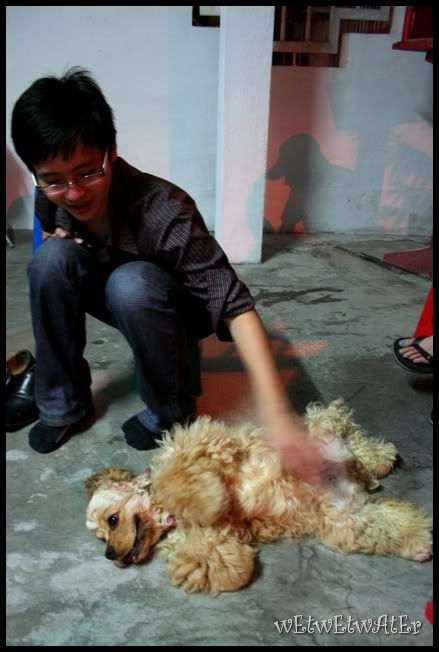 Molester alert!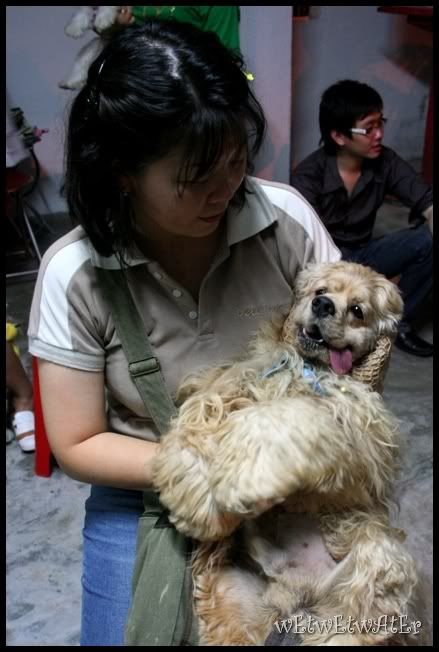 What a baby! Adorable!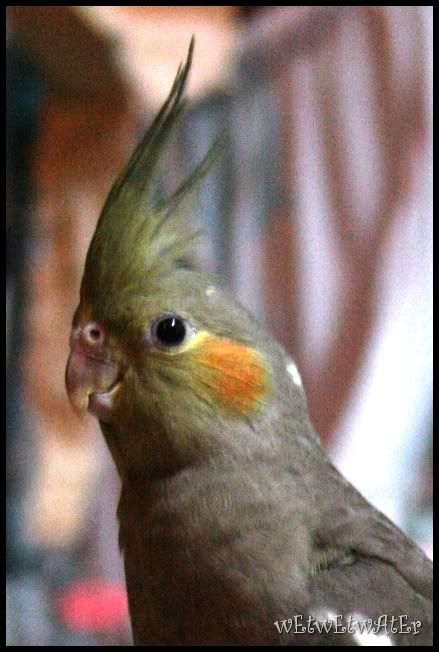 Close-Up of Hello!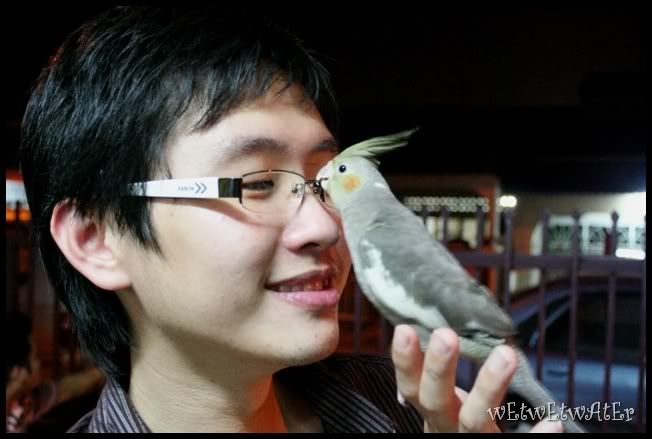 Hello loves pecking at metal things i.e. Glasses, Chains & Watches.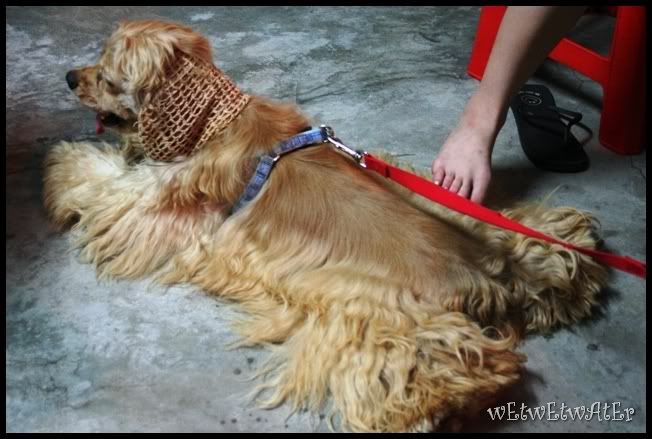 The floor rug outside my toilet! LoL!
If you are interested in pets and all sorrts of animals! Come join us at
HomeAPet
!
We are now in the midst of planning another trip/gathering. This time is to nature! Its waterfall time! If you have a pet and would like to bring them along, you are most welcomed! Even if you dont have one and you would like to tag along, you are most welcomed too!
Check it out
HERE
!
Till then, God bless!