With the heavy DISSAPOINTMENT from the entrance of Sunway Lagoon to enter Roxy Summer Splash, we headed back into Sunway Pyramid for jalan-jalan.

It was then that Jason reminded us that there was a Nikon Roadshow going on in that place itself. What more, it comes with a fashion show and a model photoshoot session.

Well, this is actually my 1st time shooting a model also my 1st taste of potrait photography.

Here are what I took, enjoy!

1.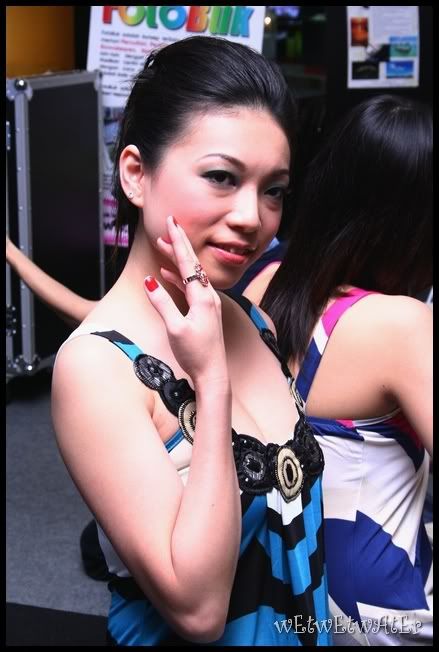 *Sharon*
2.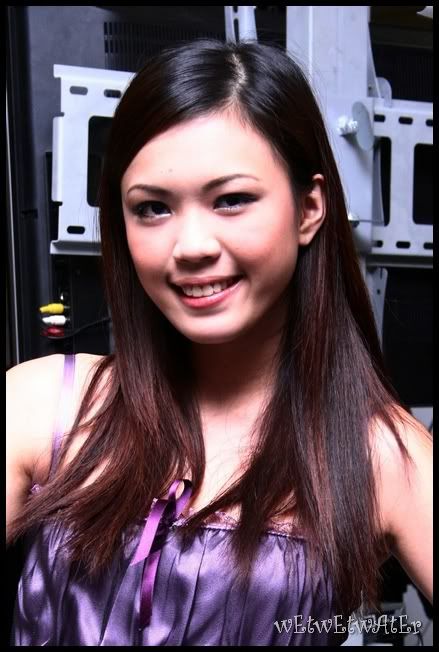 *Yan Yee*
3.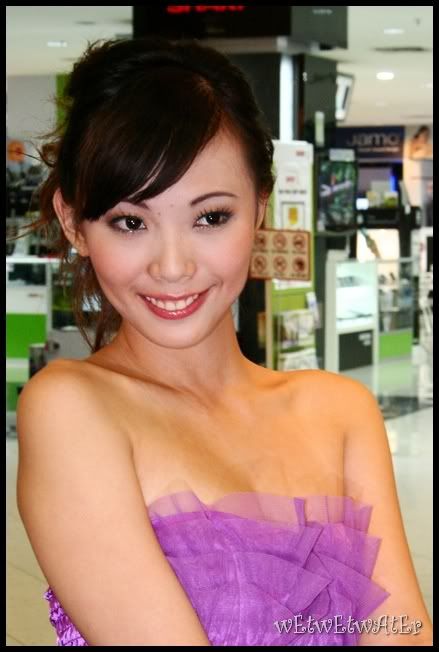 *Candy*
4.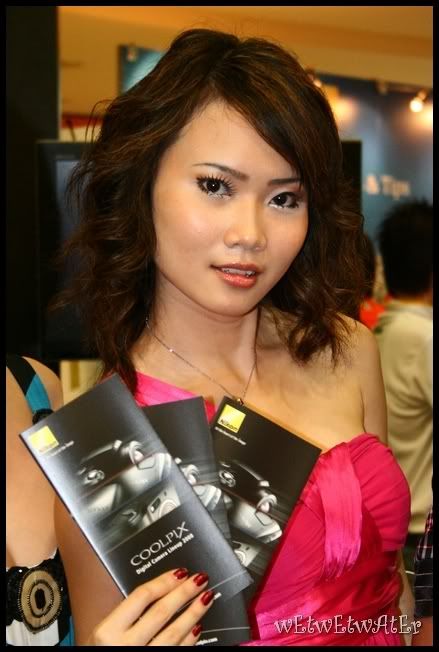 *QiQi*
5.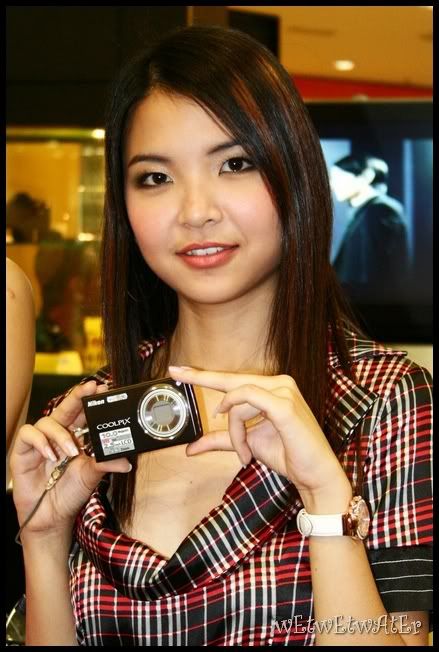 *Yee Yew*
6.
Jill
7.
Spot yourself~!
Part 2 Coming right up!
Till then, God bless!