Nothing much to blog about these days. Everyone has already blogged about all the hot news flying around these days. Frankly, I'm already tired of giving my own opinions. Not like they would work anyway. Just living the life that I want to for now. If you have known me long enough, "DO I LOOK LIKE I CARE?"

Anyway, here are the rest of the pics from the model photoshoot. Enjoy!
If you have missed Part 1, it is HERE.

1.

QiQi close up
1 of the nicer model to work with. Very cheerful and smiley face. Cheers!
2.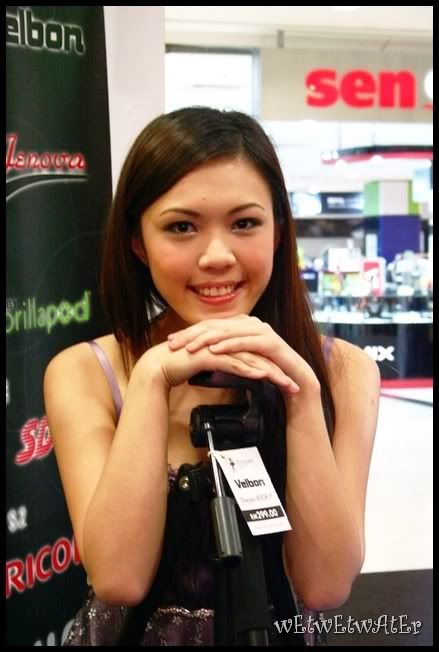 Yan Yee
3.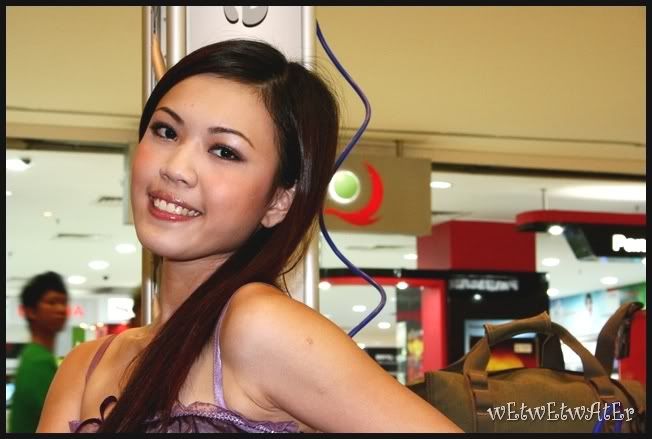 Yan Yee
4.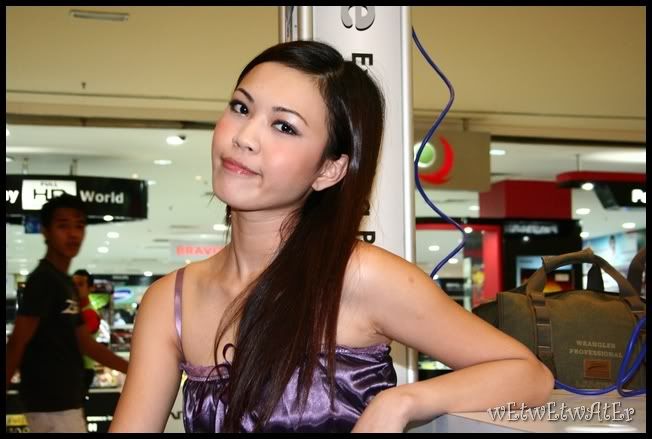 Yan Yee
Till then, 1 more LAST part to come. God bless!