Final part to the photoshoot that happened a week ago. In this series, its all about Ms. Jill Moo. IMHO, on that day, she was the easiest model to work with. Not to forget the smile on her face. I was just BEDAZZLED!

The previous parts can be viewed Here(Part 1) and Here(Part 2).

Anyway, enjoy!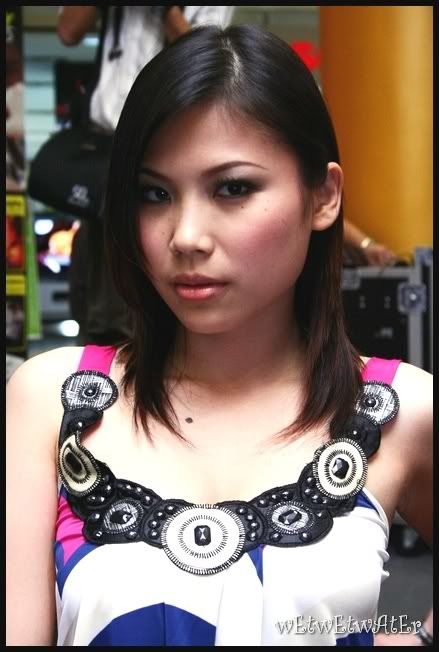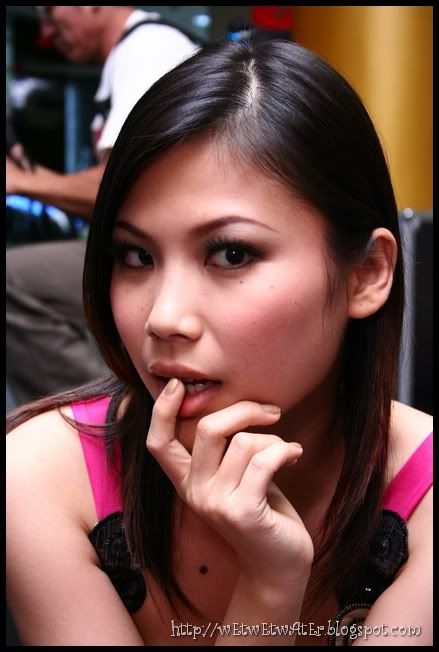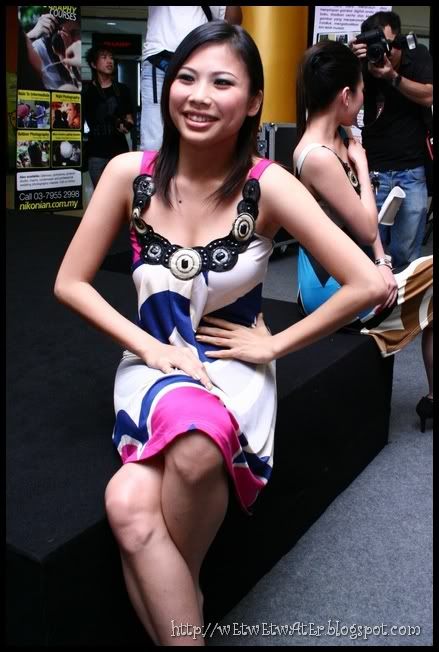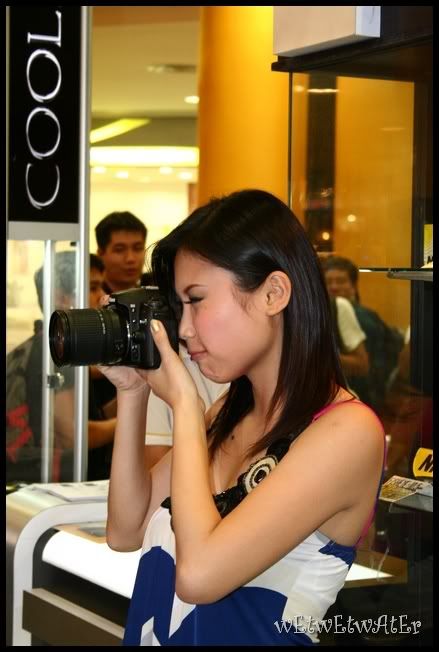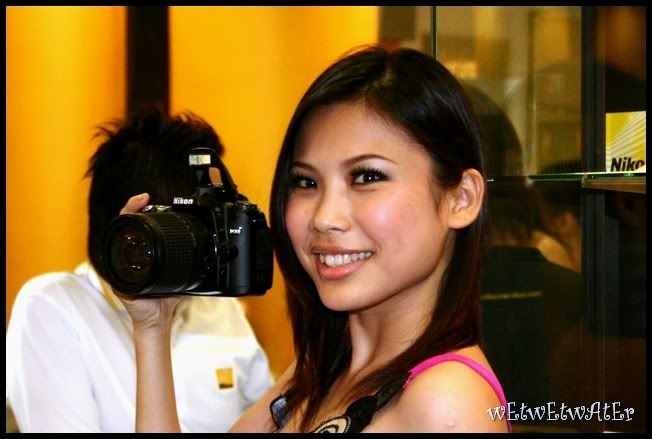 And lastly, my favourite shot of this marvellous model;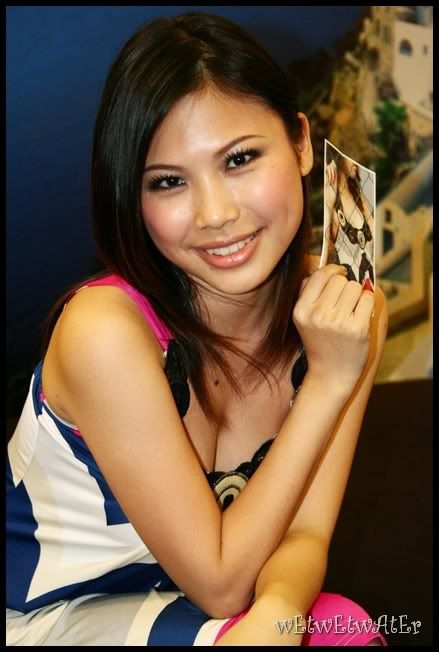 To Ms. Jill Moo, wishing you all the best in your modelling career. I'm sure with what you are doing now, you will definitely go far! Cheers babe!
Till then, take care and God bless! Hope you enjoyed this whole series as much as I did when shooting them.