Once upon a time, long long time ago in the far far away land in Timbuktoo.
There lives a man who was studying very hard for his exams. He studied through the night to sit for a major exam the next morning.

Then again, study so hard also have to eat right? So yeah! Breakfast before heading to uni at Selera Malam 223.

What could be better than a pack of piping hot Nasi Lemak(said to be the best packet Nasi Lemak in PJ), coupled with 2 soft/half boiled eggs(known to be boiled to perfection, even cracked for you. saves the mess) and finally washed down with an awesome glass of Milo Ais KAU!

Enjoy!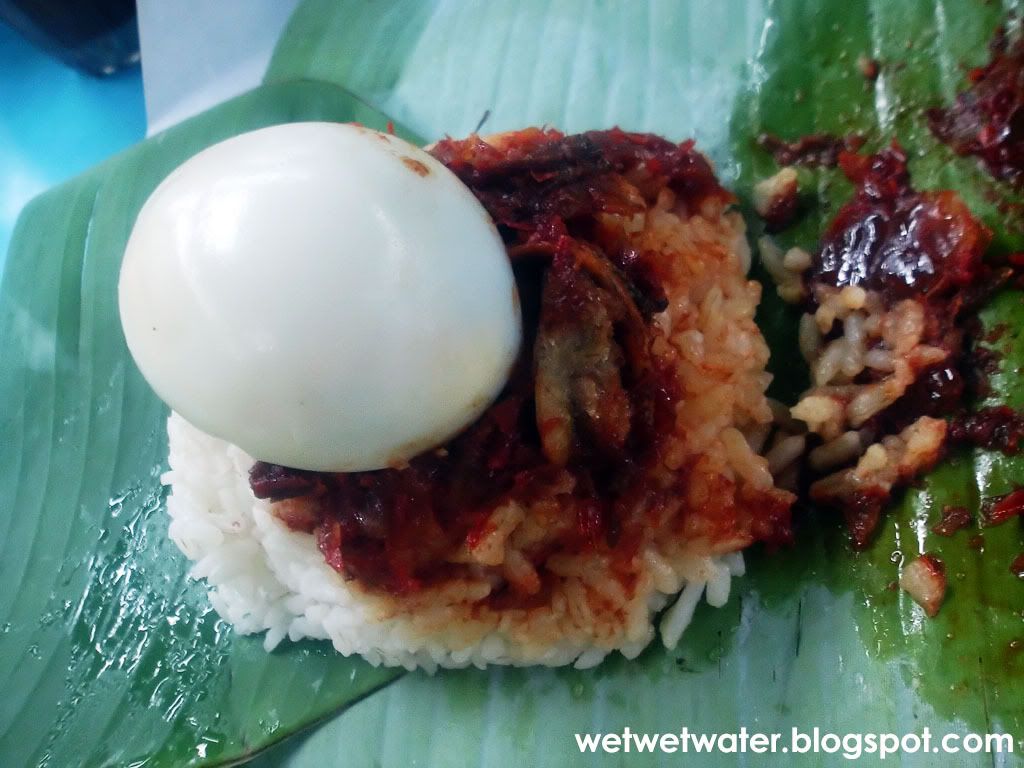 Piping hot Nasi Lemak for breakfast makes your day!



2 different packet of Nasi Lemak. Sweeter one on top, spicier one at the bottom. (RM1.20)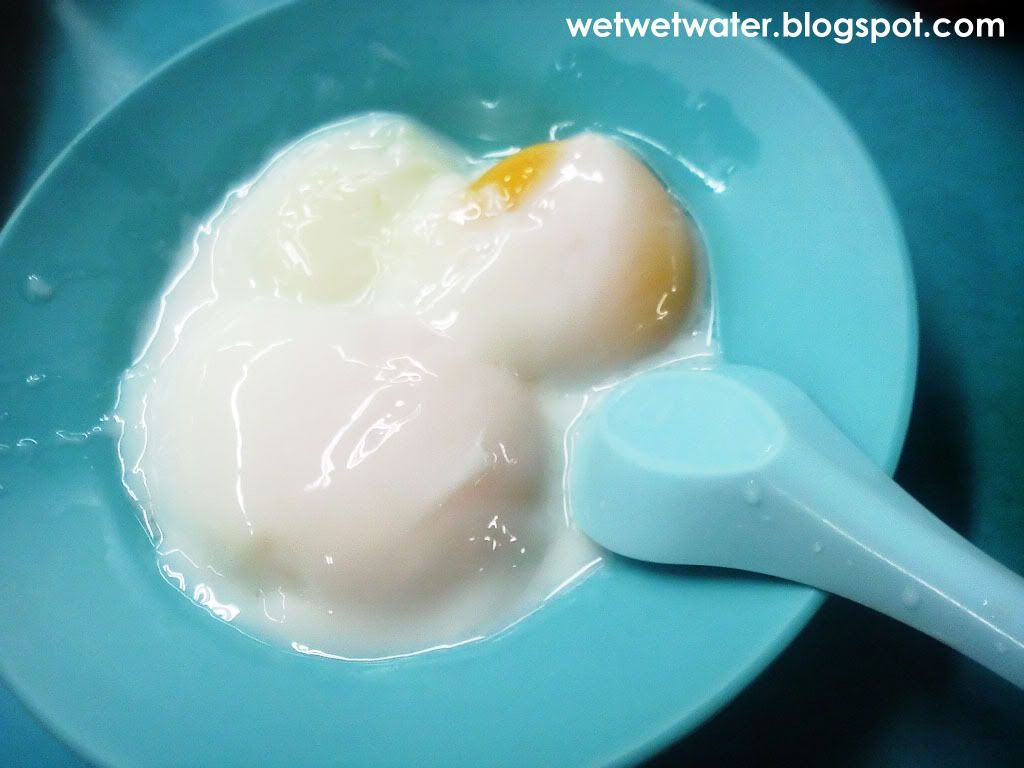 Eggs, soft boiled to perfection! (RM1.40)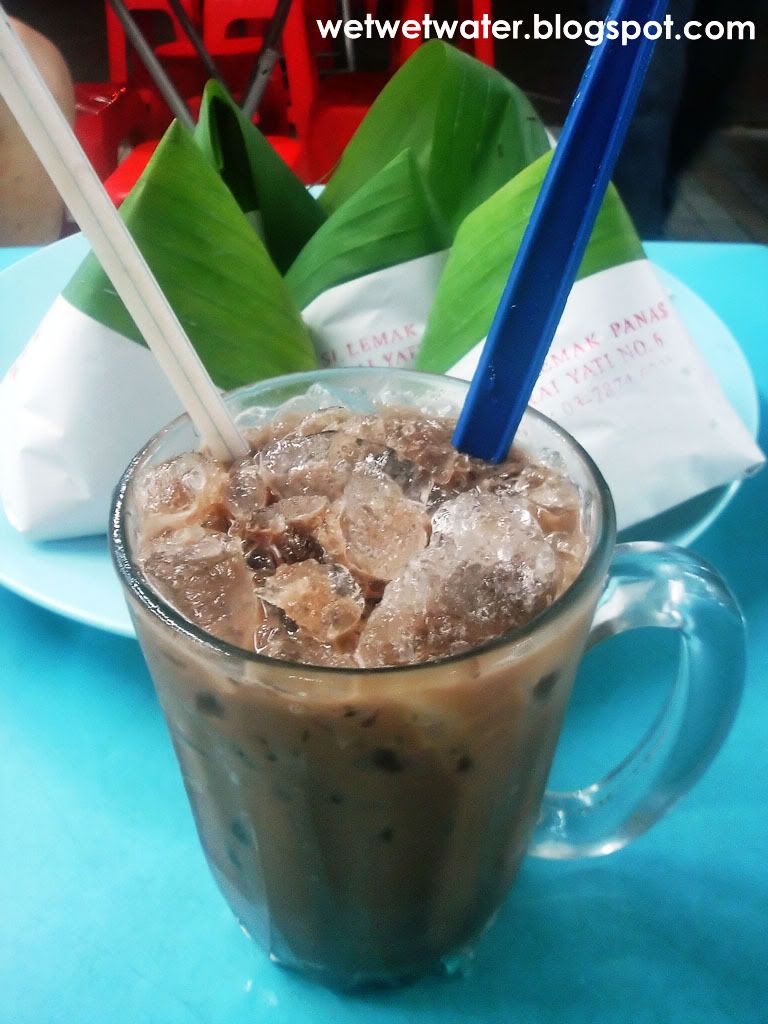 Milo Ais KAU (RM1.80)

If you know any better Nasi Lemak around PJ and KL, please leave a comment!

Till then, enjoy your breakfasts! God bless!