The sucker is back again! How LAME could he be? No comments..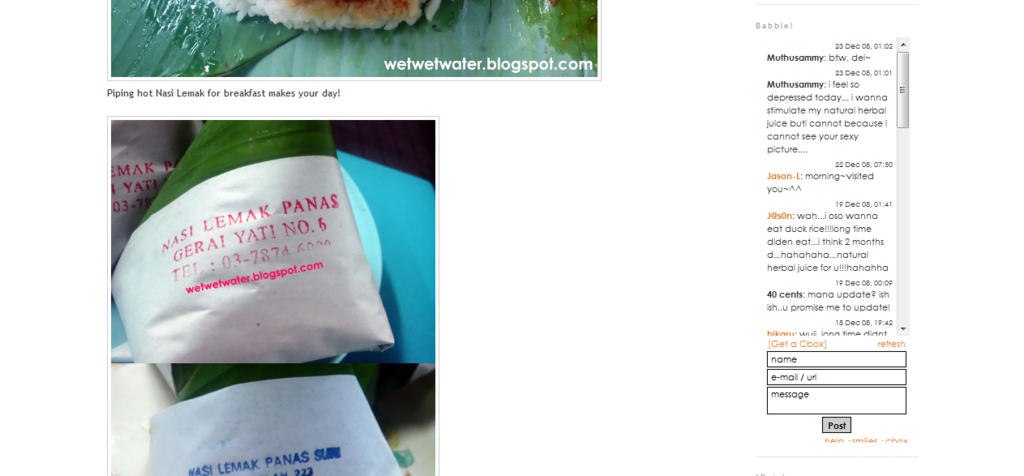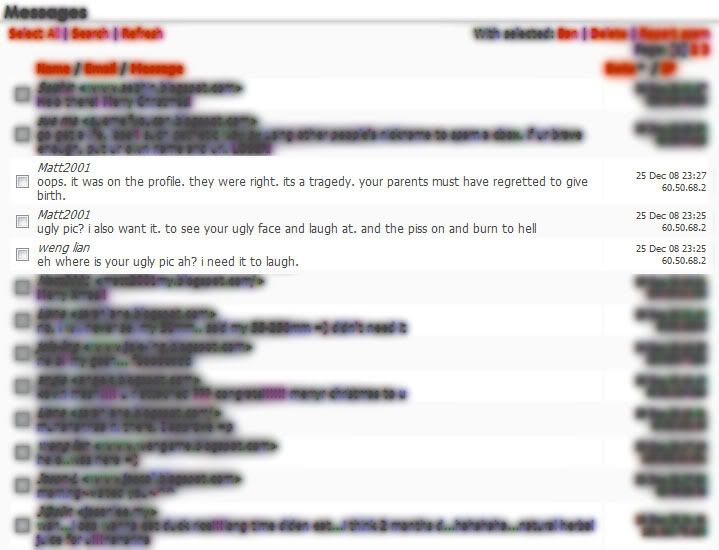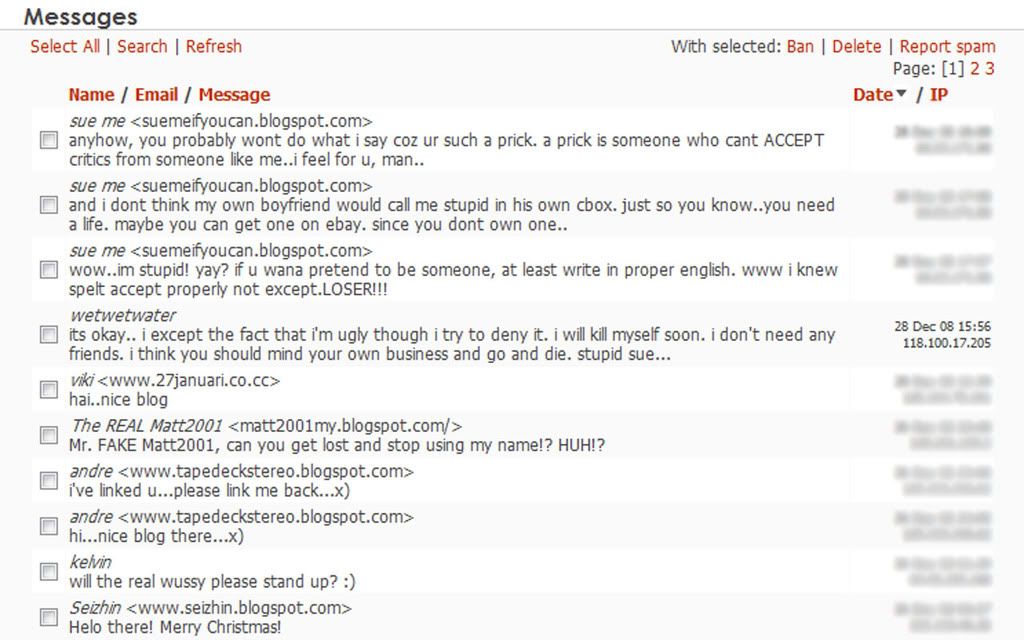 And you even spammed my girlfriend's chatbox?

If there is anything you are not happy about, we'll talk about it. This a wussy way of playing someone. Grab your balls from the safe and get off the keyboard. Life is much more than staying behind the LCD Monitor.

Anyone know if it is possible to trace IPs? Then again, it is dynamic. It changes. Not worth my time. Sigh.. God bless you, whoever you are! May you learn to experience God's everlasting love for you so that you will not be so miserable again.

Take care peeps! God bless you guys too!