One day, I was bored, sitting in front of my lappie in the middle of the night. Suddenly, I thought of the fruits my dad bought from the Pasar Malam the other day and of course my camera.

Hence, a series of pictures solely on the prince!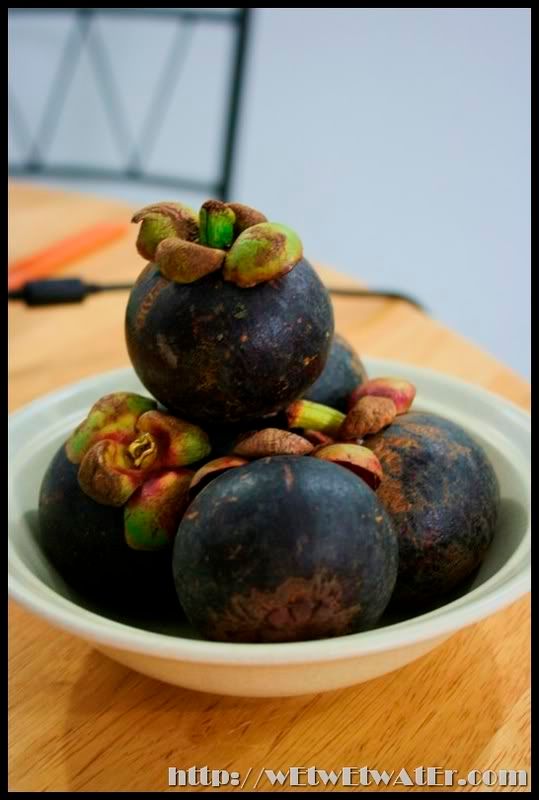 The Prince sitting high and mighty!
A closer look.
The Prince revealed!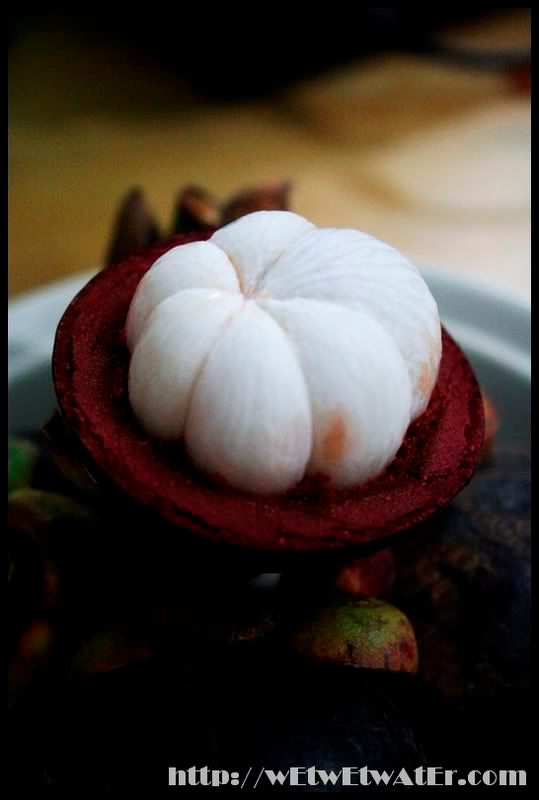 The Prince revealed, closely.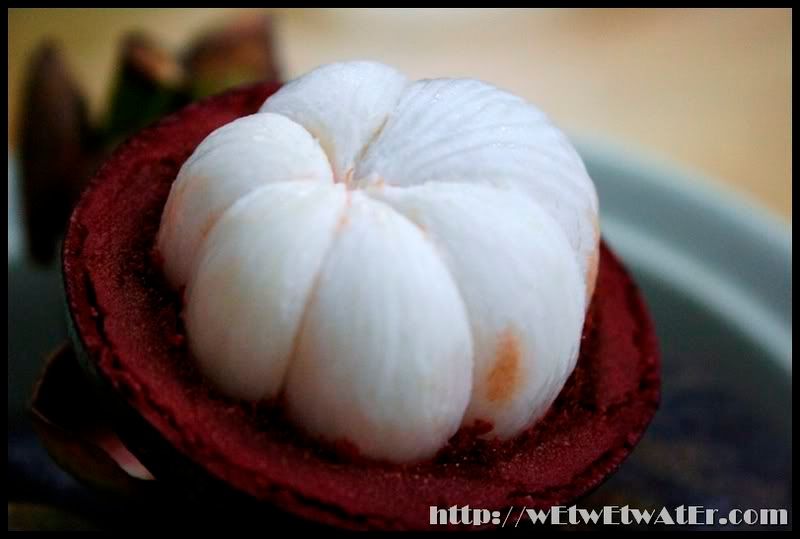 The juiciness and the succulent-ness of its flesh is heavenly!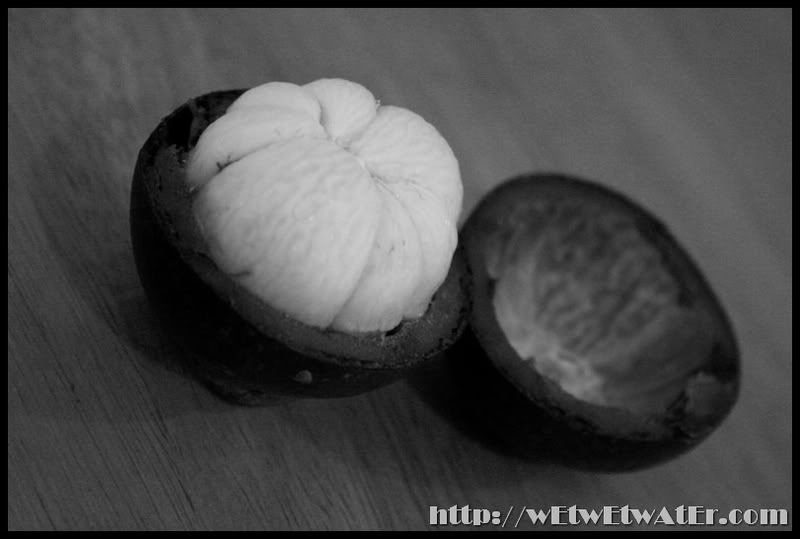 All hail the Prince of Malaysian fruits!
More information can be found
HERE
!
Till then(I know its been a long time!), God bless!