Few days ago, on my way to uni, I spotted this new car wash place. They are located at the BHP Petrol Station in Taman Taynton. Near the Famous Duck Rice place.

Anyway, they have just started operating on the 2nd of April. And YES, they are offering FREE car wash for the time being until the 20th of April 2009. This free car wash is only exterior washing. If you wish to vacuum, extra charges would be incurred.

Then, its been some time since I last washed my car. I am very particular about washing my car. I do not trust everyone with my car because of some bad experiences with some car wash places. Anyway, since it was free, I went. Here's my experience;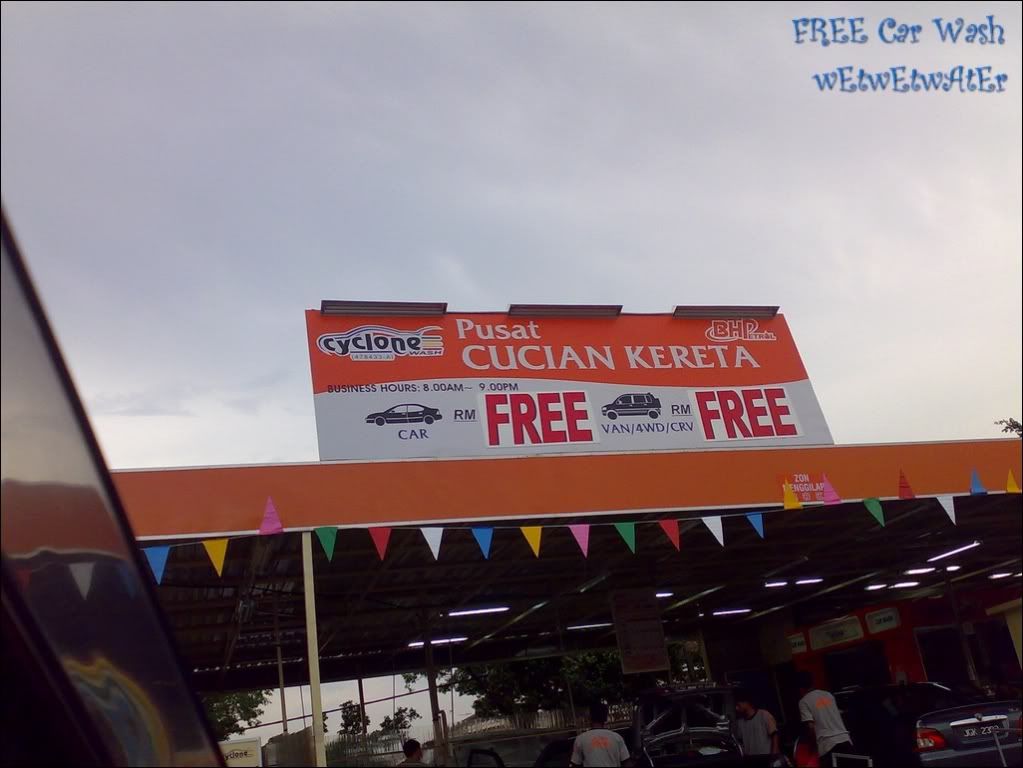 FREEEEEEEEEEEEEEEE!!!!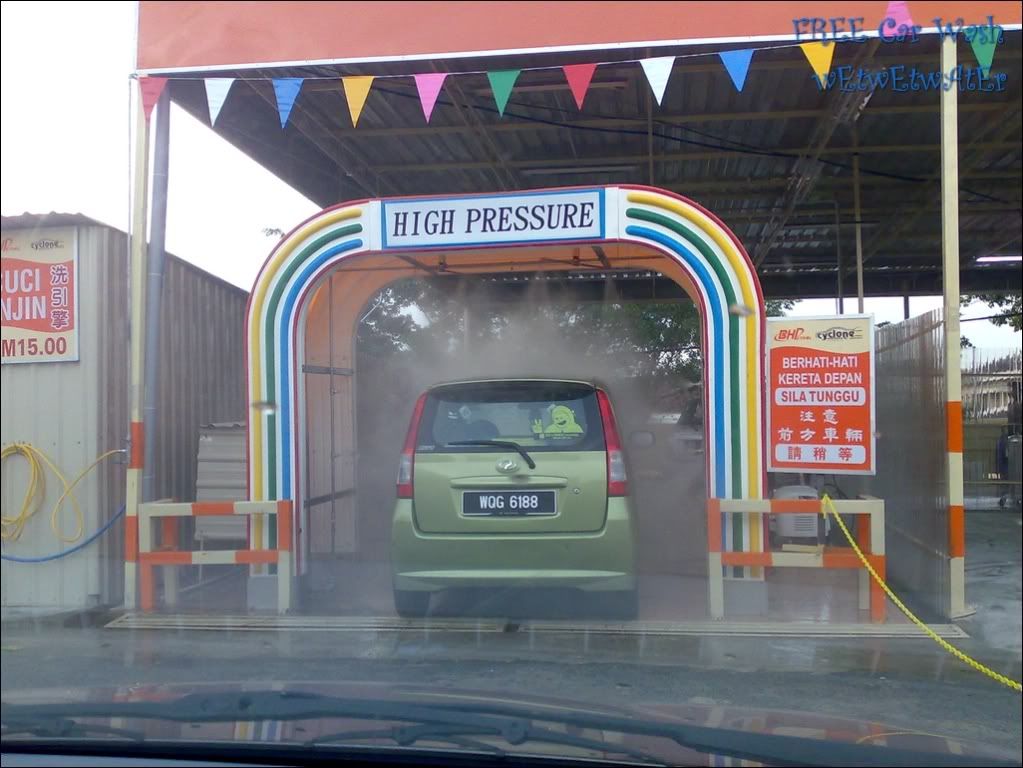 1st Stage - High Pressure Water Jets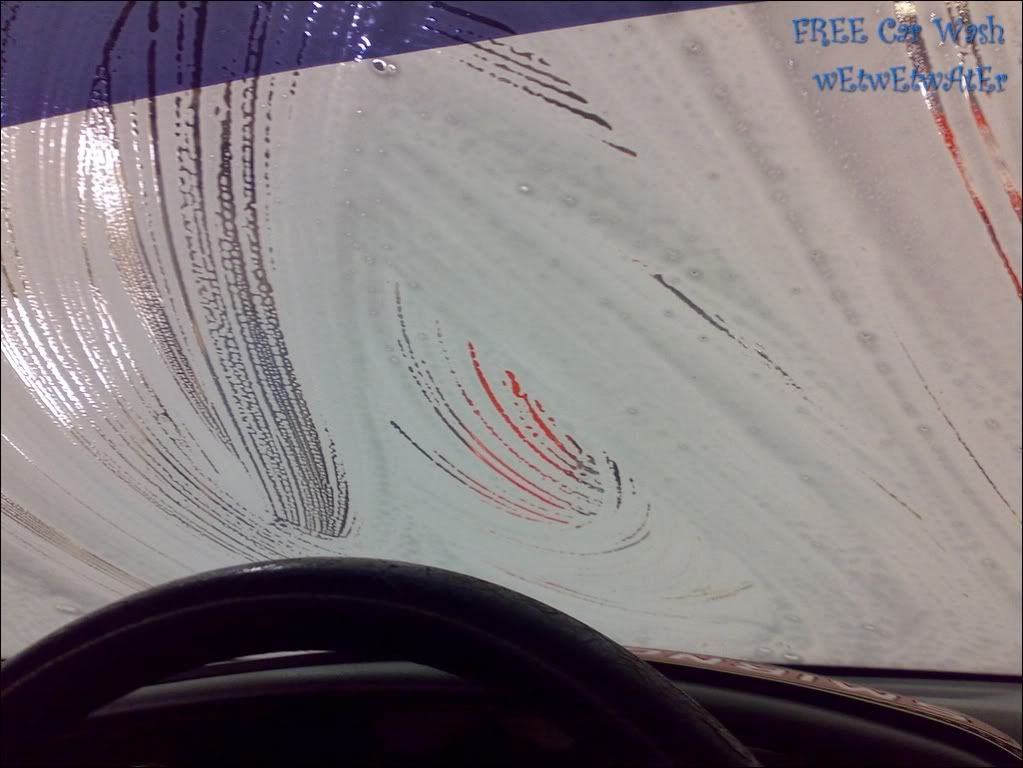 2nd Stage - Foaming and Scrubbing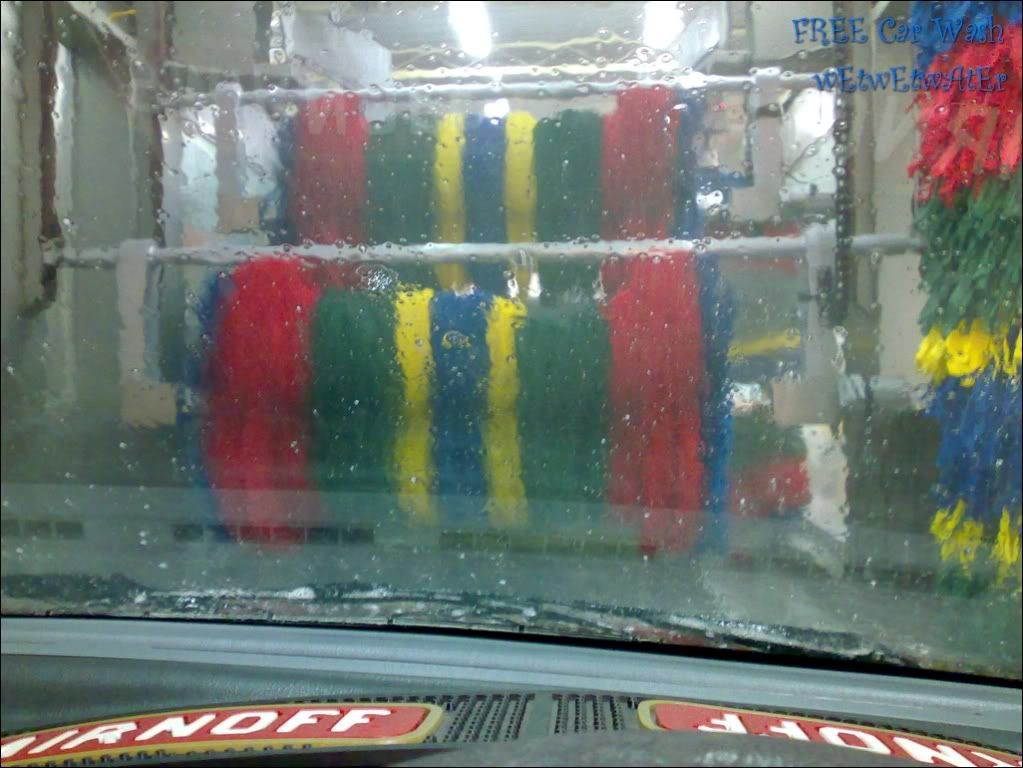 3rd Stage - Machine Wash

Yeap! This place uses human + machine wash. When was the last time you went through a machine wash? I believe some of you never even tried them before. Ol' skool washing.

Here's a video of me inside the machine wash-


Location : BHP Petrol Station, Taman Taynton.
GPS : N03"4.945' E101"44.205'