Last night, thanks to Nuffnang, a bunch of us got to watch this much anticipated movie before anyone else does. To me, I think it was a great movie. As a car lover myself, I enjoyed every part of the show. The girls in the show were not to be missed either.

As usual Vin Diesel, Paul Walker and some hot chics gave a really exciting show. Even Sue loved it.



Dominic Toretto(Vin Diesel)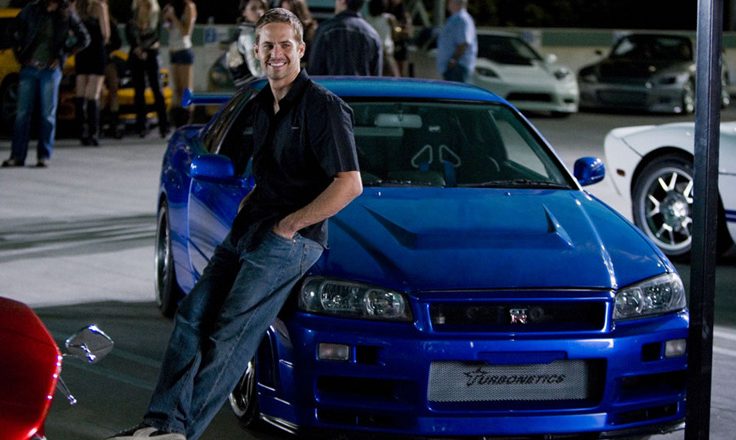 Brian O'Conner(Paul Walker)



Sweet E39 Beemer!



Letty(Michelle Rodriguez)



Mia Toretto(Jordana Brewster)



Gisele Harabo(Gal Gadot, Miss Israel 2004)

Not to spoil the show any further, watch this trailer if you have not.



Enjoy! Till then, take care, God bless!
Do not race on the roads! =)