Internationally renowned Malaysian film director, Yasmin Ahmad has passed on to be in a better place at about 11.25pm on Saturday(25/7/2009).

I believe this is a big blow to many of us. Known for especially for her heart moving festive season advertisements, they have indeed touched our hearts some way or another. It is worse when Hari Raya is around the corner and we will all be missing her heart moving ads.

Yasmin too broke the local film scene with several great Malaysian movies whom each of them talks about what our nation really is like. Not to forget the moral values that is instilled in them. It all began with "Sepet" in the year 2004 all the way up to "Talentime" that came out this year.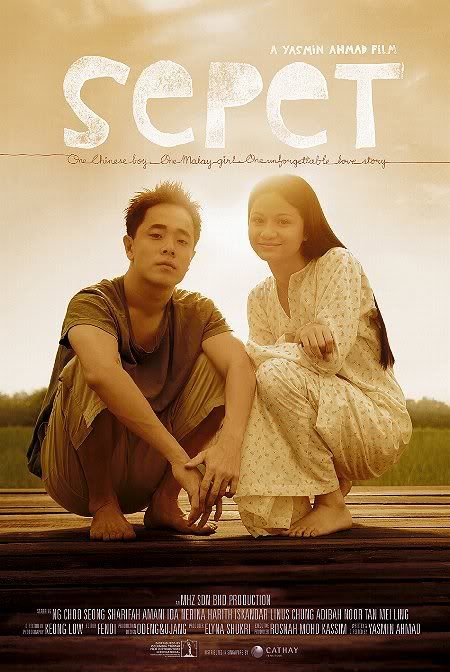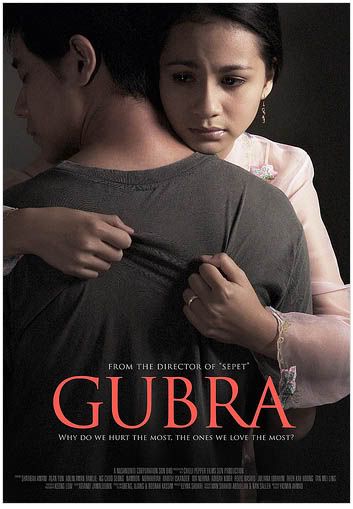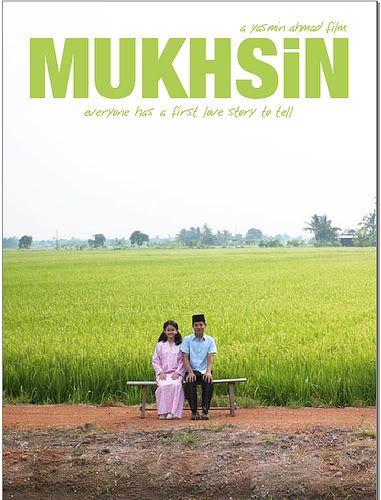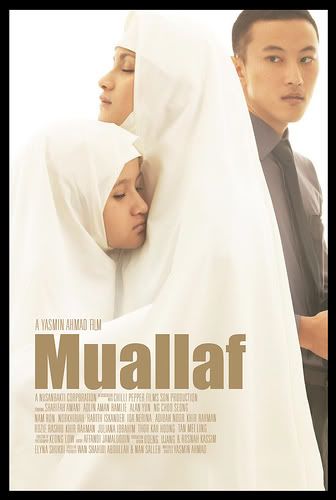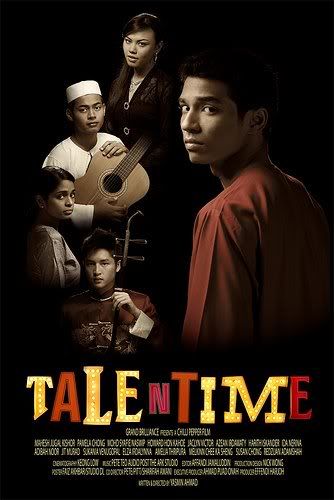 We will all miss you(and your ads and movies too!) Yasmin, it was all GREAT while you were at it.

RIP Yasmin. My heartfelt condolences goes out to her family and closed ones.

Click to read on.

Bernama - Film Director Yasmin Ahmad Dies
Bernama - Yasmin Will Be Remembered For Her Quality Works

Till then, take care and God bless!